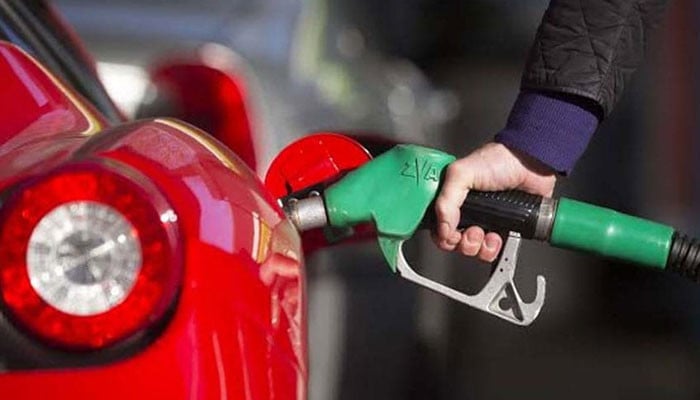 ThePipaNews
The government has once again increased the price of petroleum products across the country.

The price of petrol has increased by 2 taka 7 paisa and the price of high speed diesel has increased by 2 taka 99 paisa.
After the new price hike, petrol price has gone up by Rs 235 98 paise and high speed diesel by Rs 247 43 paise.
Light diesel price hiked by Rs 9 79 paise per litre, followed by a new price of Rs 201 54 paise.
The new price of kerosene was fixed at Rs 210 32 paise after an increase of Rs 10 92 paise.
The new price of petroleum products has been implemented from 12 midnight, the Ministry of Finance has issued a notification in this regard.