The Pipa News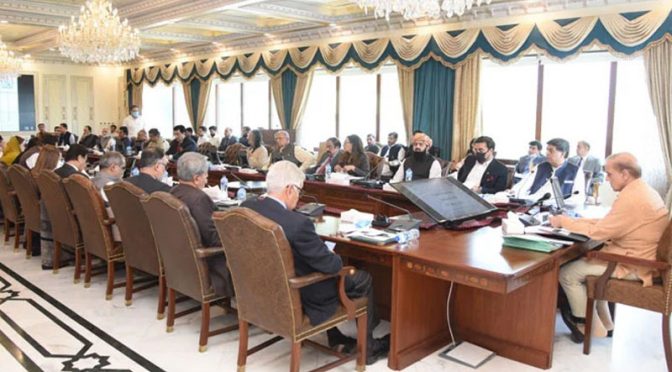 Lahore: (Web Desk) The austerity committee has proposed to cut the salaries of government employees, reduce the number of ministers and cut ministries' spending.
The austerity committee proposed cuts in government departments by 10 percent and ministries by 15 percent. The number of ministers in the government should be limited to 30, the remaining ministers and advisers should work without pay.
The committee's recommendations said that the purchase of vehicles for the government should be banned. The use of funds for voivodship projects should be discontinued.
In addition, there are several recommendations, including prohibiting public sector companies from borrowing under government guarantees. The committee will send its report to Prime Minister Shahbaz Sharif for a decision on implementation.