The Pipa News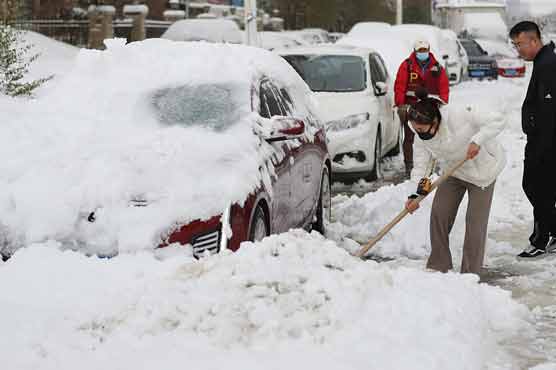 Beijing: (Web Desk) It is very cold in the Chinese city of Mohe, where the temperature has dropped to minus 53 degrees Celsius.
According to the British News Agency, Mohe, a city in northern China, is experiencing a record-breaking frost that has paralyzed the living system.
The Department of Meteorology said Sunday morning was the coldest morning on record in the city with a temperature of minus 53 degrees Celsius, while the previous record was minus 52 degrees Celsius.