The Pipa News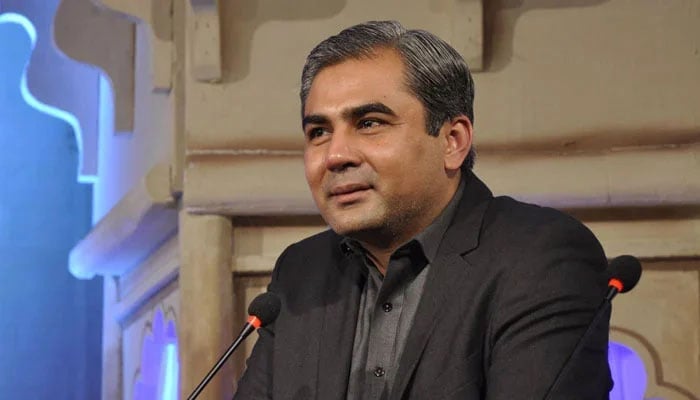 The chief caretaker minister of Punjab, Mohsin Naqvi, consults on the formation of a caretaker cabinet. In the first phase, six ministers will probably be sworn in today.
In the first phase, the Ministry of Interior, Information, Finance, Ministry of Law, Ministry of Food and Health will be created.
According to reports, 6 interim ministers are likely to take their oath of office today.
Recall that the Election Commission has announced the nomination of Mohsin Naqvi as Deputy Chief Executive of Punjab, which has also been notified.