The Pipa News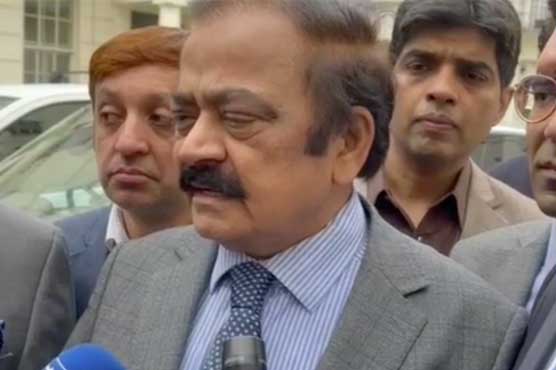 London: (Web Desk) Federal Home Secretary Rana Sanaullah said Imran Khan should have been arrested on May 25. I asked for permission from the government, which I did not receive.
In an interview with London media, Rana Sanaullah said that there is evidence of corruption against Imran Khan, the decision to arrest should be made by the institutions, Maryam Nawaz should become prime minister of Punjab.
Muslim League (N) Chairman Rana Sanaullah further said that Maryam Nawaz has proven herself worthy of the post of Chief Organizer, Nawaz Sharif is returning to Pakistan before the elections, he will announce the date himself.