The Pipa News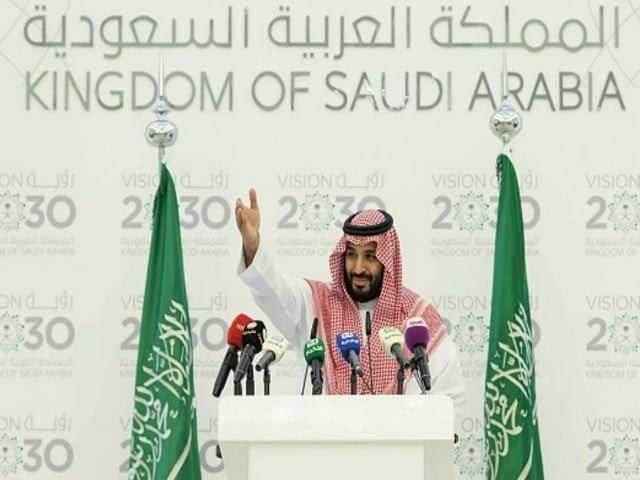 Riyadh: (Web Desk) Article 8 of the Saudi Arabian Citizenship Act has been amended, according to which the authorization to grant citizenship is granted by the Crown Prince's Home Minister.
According to Saudi media, the changes to the citizenship law were introduced at the behest of Saudi Crown Prince and Prime Minister Mohammed bin Salman. The phrase "by the decision of the Minister of the Interior" in the Act was replaced by the phrase "at the request of the Minister of the Interior and by order of the Prime Minister".
With the amendment to the Act, the power to grant citizenship now went to the Crown Prince and Prime Minister. The Minister of the Interior can only recommend, and the decision to grant or refuse citizenship is made by the Prime Minister (Crown).
According to this law, Saudi citizenship will be granted to the child of a foreign father and a Saudi mother after meeting certain conditions at birth in the country.
Conditions include reaching the age of majority for citizenship, permanent residency in the state, good morals and character, and no criminal record.
In addition, the applicant for citizenship must not be sentenced to more than six months' imprisonment for any indecent offense and must be fluent in and speaking the Arabic language.
It should be noted that on September 27 last year, the Saudi Crown Prince Mohammed bin Salman was also named Crown Prince. This change was interpreted as the adoption in Saudi Arabia of a democratic government system alongside the monarchy.