The Pipa News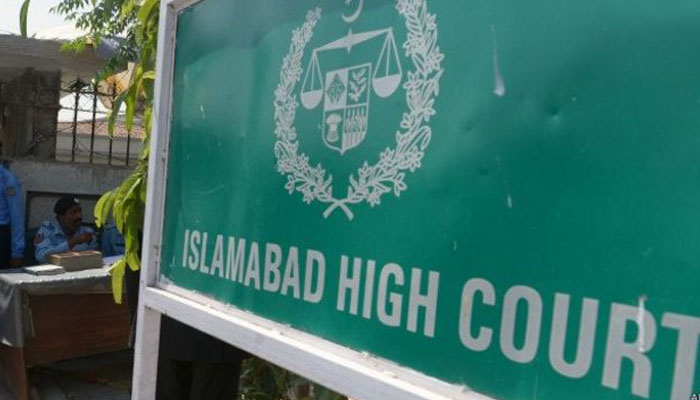 The Islamabad High Court asked the federal government to inform the court of the specific reasons for the increase in the number of Union Councils (UCS) from 101 to 125 ahead of local elections in the federal capital.
The Islamabad Supreme Court bench, consisting of Chief Justice Amir Farooq and Justice Tamman Rifaat Imtiaz, jointly heard federal, election commission and other in-court appeals against the court's decision to hold local government elections on December 31 in Islamabad.
The applicant's attorney said that it was difficult to enforce the court's decision in such a short time, the only bench did not listen to us, otherwise this verdict might not have been issued.
The court asked how this affected petitioners contesting the electoral roll. The Electoral Commission hears your problems even today.
The DG Electoral Commission informed that three days were set for the correctness of the lists of voters, the District Electoral Commissioner is entitled to inspect the lists.
The Chief Justice said that voter concerns only arise if a single bench decision is upheld, if according to the federal government the number of union councils increases to 125 then the voter problem will not remain. Why were 125 union councils created? According to the Unified Bench, the Federation could not give a specific reason, the Electoral Commission was ready for elections in 101 Federal Councils and still is, Parliament is respected, but the law on local government has not yet been drafted.
The Additional Attorney General said a joint meeting was called for January 12, where the Chief Justice said: "You haven't read today's paper. The president rejected the request for a joint meeting. Give specific reasons for increasing the number of councils, if they are not satisfied, they will call local elections in the 101 union councils.
The court also called for the minutes of the meeting and the cabinet summary on the increase in the number of union councils for the next hearing.