The Pipa News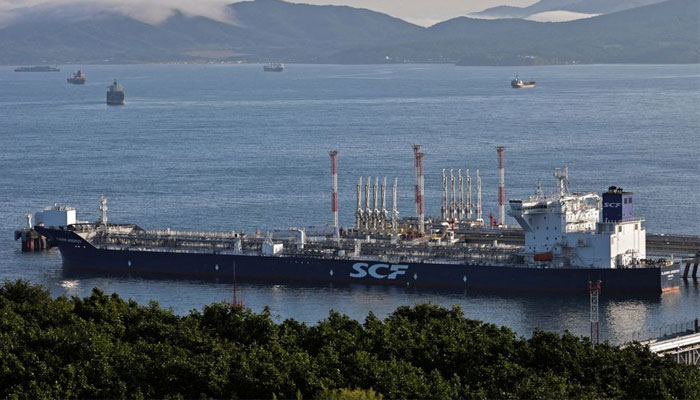 Russia rejected the actions of European countries aimed at limiting the price of Russian oil.

After the European Union, the G7 countries also agreed to limit the price of Russian oil to USD 60 per barrel.
In response to actions taken by European countries to limit the price of Russian oil, which is Russia's main source of financing for the ongoing war in Ukraine, Russia has issued a statement that Russia will not limit the price of its oil. accept the decision, an appropriate response will be provided after reviewing the case.
According to Russian media, Kremlin spokesman Dmitry Paskov said that Russia had prepared a strong response to the announcement of the price cap by the G7, the European Union and Australia.
According to the media, Dmitry Paskov said that we would never accept the decision to set a price cap on Russian oil.
According to foreign media reports, the Russian ambassador to the World Organization in Vienna, Mikhail Ilinov, once again reiterated the Russian position that Russia would stop oil sales to countries that imposed price caps on it.
He said that from the beginning of next year Europe will have to live without Russian oil.