The Pipa News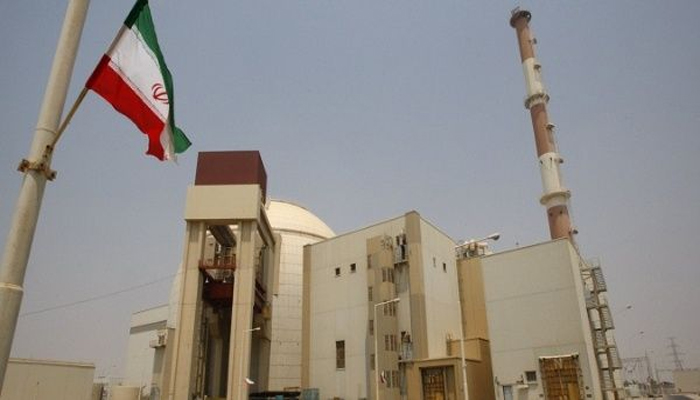 Neighboring Iran has started construction of a new nuclear power plant in Khuzestan province.
According to a foreign news agency, the head of Iran's Atomic Energy Organization, Mohammad Aslami, confirmed this in a statement released on television.
As reported by Muhammad Aslami, construction of a 300 megawatt power plant has begun in the Darkhwin district of Khuzestan province.
The head of the Iranian Atomic Energy Organization also says that the construction of a nuclear power plant will take 7 years.
He also said that the cost of this nuclear power plant is expected to be between $1.5 and $2 billion.