The Pipa News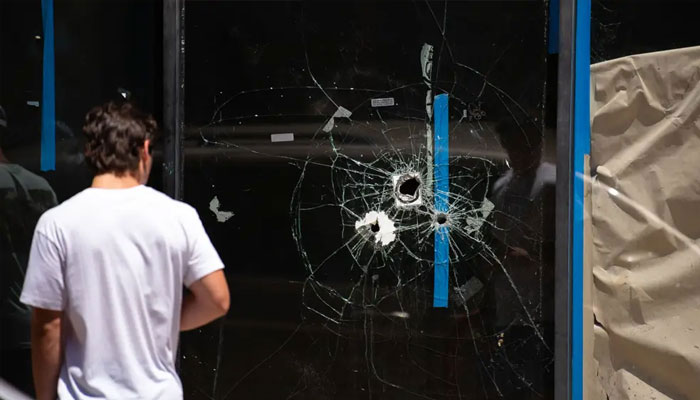 More than 2 years after the corona virus outbreak claimed millions of lives around the world, America faced the devastating consequences of another epidemic.

In the United States, the number of fatalities from firearms has risen to a record.
This has been revealed in a new study.
More than 48,000 people were killed by automatic weapons in 2021, an increase of 25 percent over 2019, according to research published in the journal JAMA Network.
In fact, the death toll has reached its highest level in 28 years.
The study further showed that more than 1 million people have been killed by firearms in the past 3 decades.
Scientists said the death toll in such a large number is shocking.
The study found that black youths are more likely to die from shootings than other groups.
According to the researchers, an average of 141 deaths per 100,000 are among black youth.
He stressed that these deaths are preventable and that the research results point to a much bigger problem in America.
The study found that the rate of firearm deaths during the coronavirus pandemic more than doubled compared to 2014.
Note that there are many shooting incidents in America and the term mass shooting is used when 4 or more people are shot in an incident.
At least 611 mass shootings were reported in 2022.