The Pipa News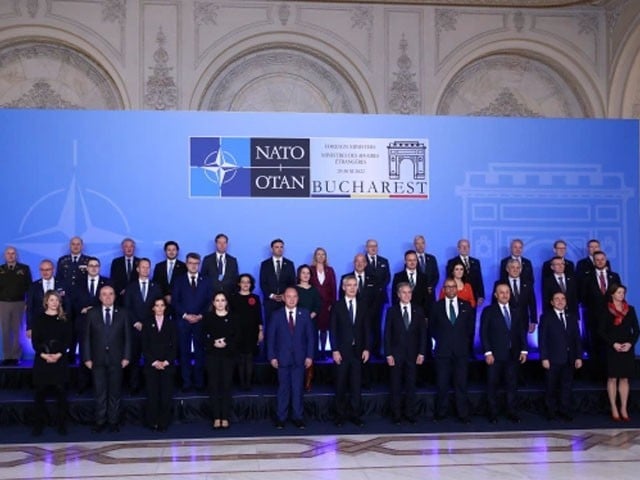 Bucharest: (Web Desk) Jens Stoltenberg, Secretary General of NATO, the Western military alliance, has expressed his determination that Ukraine will one day become a member.
As reported by the World News Agency, a two-day NATO meeting has begun in Romania, where important decisions on the war between Russia and Ukraine are likely to be made.
In his opening speech, NATO Secretary General Jens Stoltenberg said that Russia will use winter as a weapon in its war against Ukraine, so our immediate goal should be to arm Ukrainian forces and cause winter. – deadly aid
The Secretary General went on to say that there is a strong belief that Ukraine will one day join the NATO alliance to prevent what Russia has invaded Ukraine.
Before the meeting, NATO foreign ministers expressed their will to help Ukraine in a conversation with the media, saying that Russia's attack on Ukraine is an aggression in which Russia has adopted an inhumane attitude.
On the other hand, Ukrainian President Volodymyr Zelensky demanded that NATO members provide air defense systems and aircraft to counter Russian aggression.