The Pipa News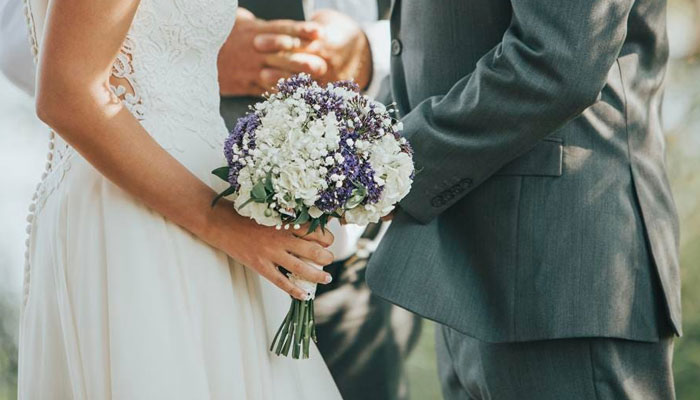 In Cairo, the capital of Egypt, a man took the strange step of divorcing his wife in front of the guests on the occasion of his daughter's wedding.
According to Arab media reports, the Egyptian man unexpectedly divorced his wife, taking the microphone in his hand to congratulate his daughter in the wedding hall.
At this point, he congratulated the bride as for the bride's mother, give her three talak and let her go from the hall to the family home.
This action by the father of the bride is strongly condemned on social media.