The Pipa News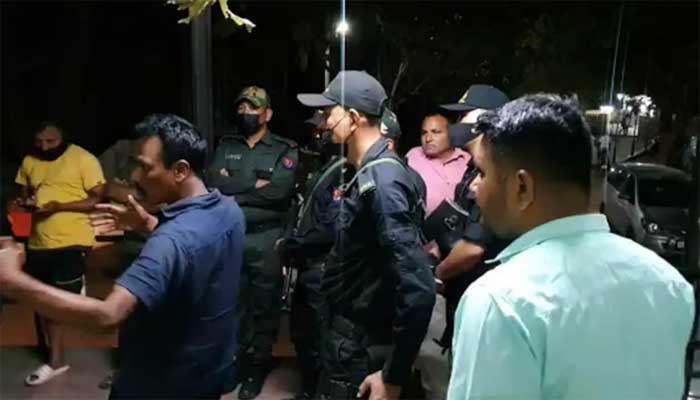 In the Indian state of Gujarat, two members of the paramilitary forces were killed and two injured after shooting at their colleagues.
According to Indian media, paramilitary personnel were on duty in the Pur Bandar area.
Indian media further reported that the reason for the shooting of the paramilitary officer is not yet known, and an investigation into the matter is ongoing.