The Pipa News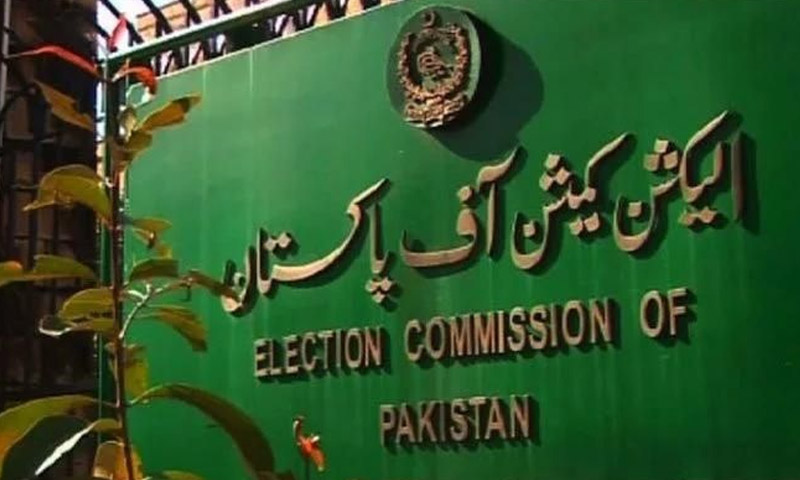 Karachi: (Web Desk) The Electoral Commission has reserved its decision to hold local elections in Sindh. The Central Electoral Commission said that the Election Commission would like the environment to be conducive to elections. Why not fill the security gaps from Punjab?
A hearing on the local elections in Sindh was held under the chairmanship of the Chief Election Commissioner. Administrator Murtaza Wahab said at the hearing that due to the rain, a motion was made to postpone the local elections in Karachi.
He said that we are ready for elections, but we want complete security. Due to the flood, the situation is very difficult and the government is not able to cope with it alone.
The Chief Election Commissioner said that provincial governments do not want to hold local government elections, elections in provinces were held on our order.
He asked you to say that you cannot provide security during the elections, that you want the elections to be postponed. Why not address the security issues in Punjab?
He said that the Electoral Commission wants favorable conditions for the elections. Postponing the elections is the task of the Election Commission, the provincial government cannot postpone them.
The chief election commissioner said your morale should be strengthened by non-violent by-elections, treat the by-elections as a pilot project and hold the elections.
After the hearing, the Electoral Commission reserved the decision to hold elections in Karachi and Hyderabad in the second phase of the Sindh municipal elections.