ThePipaNews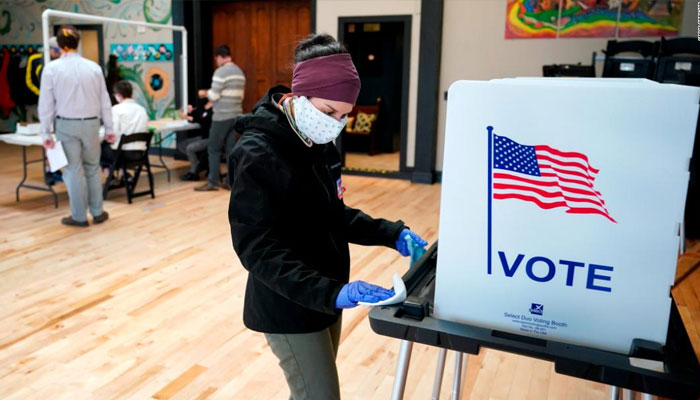 The voting period for the midterm elections in various states of the United States is over, the counting of votes has begun.
In a few hours, the decision will be made in America, will Biden's arbitrariness continue for the next 2 years? Or rivals will cut back Republicans?
Whether the Democrats win or the Republicans win, legislation on the most important issues will also be affected: immigration, crime, abortion, education, health care all hit the ballot.
If the balance of power in Congress goes to Republicans, Donald Trump's position will be strengthened.
With President Biden on the backfoot, the presidential election could also be a disaster for Democrats.