ThePipaNews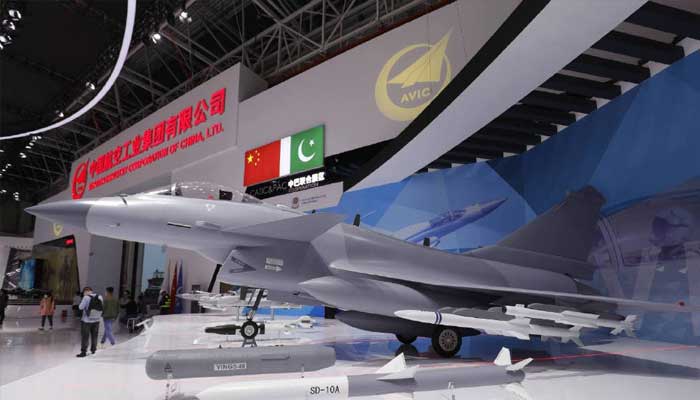 China's biggest air show 'China International Aviation and Aerospace Exhibition' started today in Zhuhai city.
China showcases its fighter jets and advanced weapons at the air show.
This is the first time China has launched its hypersonic anti-ship missile, which has a range of over 2,000 km.
The hypersonic missile was deployed on a strategic bomber and defense analysts say the missile is capable of destroying an aircraft carrier.
The anti-drone warfare system also debuted at the airshow, featuring warning and detection systems, unmanned aerial vehicles and manned weapons.