ThePipaNews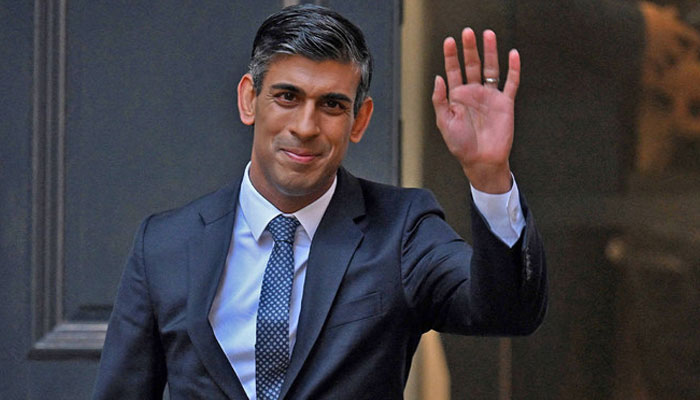 British Prime Minister Rishi Sonak has announced the continuation of its role in NATO.
Rishi Sonic said in a statement that Britain would play a key role in NATO for generations.
He said, war is going on in Ukraine, we should not take peace at home for granted.
The British Prime Minister's statement comes at a time when NATO Secretary General Stoltenberg is visiting Britain today.