ThePipaNews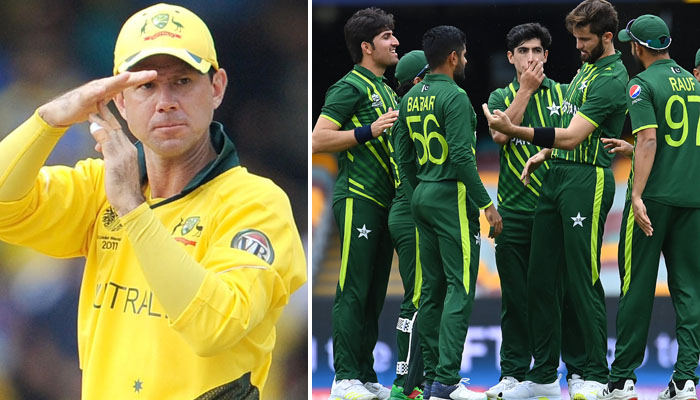 Former Australian captain Ricky Ponting has made big predictions about the national team before the semi-final between Pakistan and New Zealand.
Ricky Ponting has named fast bowler Shaheen Shah Afridi as the most important player for Pakistan to win the T20 World Cup.
The former Australian captain said, 'Shaheen may feel that he is not coming back to 100 percent for the tournament due to injury, but from what I see, Shaheen is progressing very nicely and he is going to win the World Cup title. important role'.
On Shaheen's failure to take a single wicket against India and Zimbabwe, Ponting said, "People were questioning his performance and fitness but I never doubted his form. Everyone knows Shaheen's field. "But what is he capable of?
"Even if he is not 100% fit and even if he is 90% fit, he will still be the most impressive player," he said.
Ricky Ponting compared Shaheen to Virat Kohli and said 'The way Virat's form has come back in this tournament, you can say Shaheen has come back, Shaheen is getting better as the tournament progresses'.
The former captain added 'Shaheen will prove to be the best player in tomorrow's match'.