ThePipaNews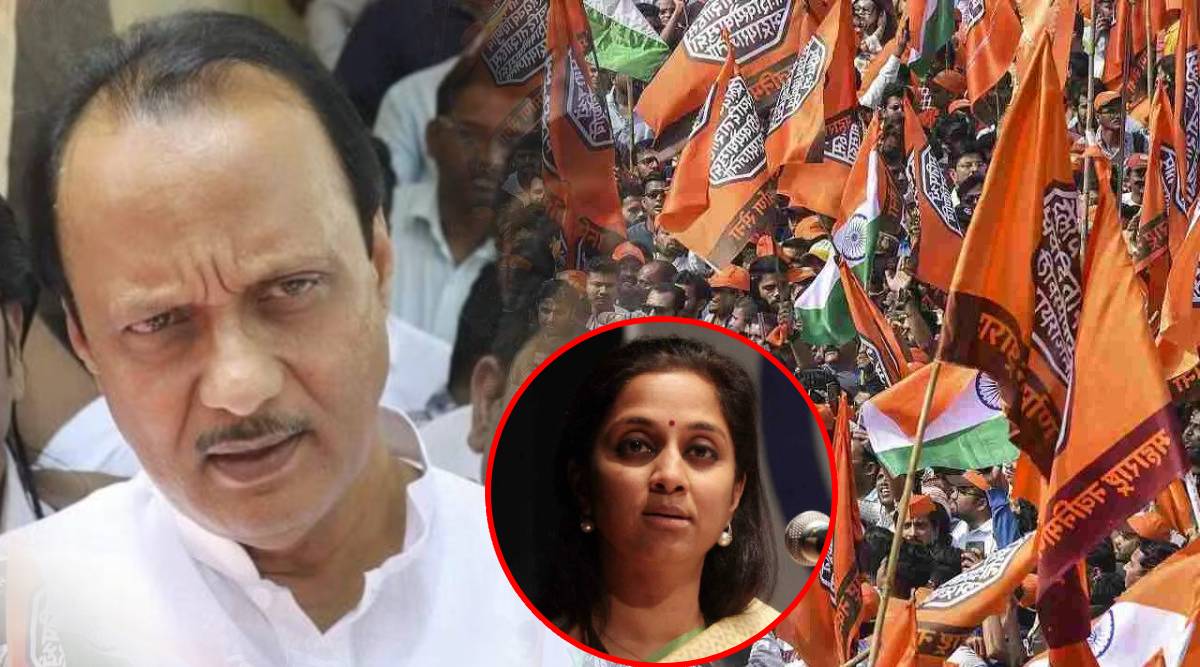 The political atmosphere became heated after state agriculture minister Abdul Sattar abused NCP MP Supriya Sule. NCP demanded Abdul Sattar's resignation. The party is protesting in different parts of the state. In this background MNS has now directly targeted Ajit Pawar. Also, due to Ajit Pawar's silence, the MNS also strongly suggested that the NCP should keep an eye on the road leading to Guwahati.
After it came to light that MLA and Agriculture Minister Abdul Sattar had abused Chief Minister Eknath Shinde's group, Supriya Sule, there has been a flurry of accusations. Responding to Supriya Sule's 'box government' criticism, Abdul Sattar made a low-level criticism saying, "If Supriya Sule is so perverted, let her go too". MNS has directly targeted Ajit Pawar while politicizing it.
"Dya, kuch to gavad hai"
MNS spokesperson Gajanan Kale criticized Ajit Pawar for maintaining a comfortable silence. "Maharashtra is facing many questions. But opposition leader Ajit Pawar, who has been called the shadow chief minister of Maharashtra, appears to be keeping calm. So much so that Sharad Pawar joined NCP's churning camp even though his health was not good, but Ajit Pawar was absent due to some personal reasons. Daya, kuch to gavad hai. That's for sure", said Gajanan Kale.
"Abdul Sattar said the wrong thing, but…", Fadnavis's first reaction to 'that' statement about Supriya Sule!
"Keep an eye on the streets of Guwahati"
Meanwhile, Gajanan Kale in his response said that Ajit Pawar is calm and NCP should keep an eye on Guwahati streets. "A minister like Abdul Sattar who spoke harshly about Supriya Sule yesterday has been condemned across Maharashtra. But opposition leaders' Twitter accounts did not have a straightforward response. Ajit Pawar does not seem to have registered any protest with any media. Kale said that the NCP should now look at the Guwahati route.