ThePipaNews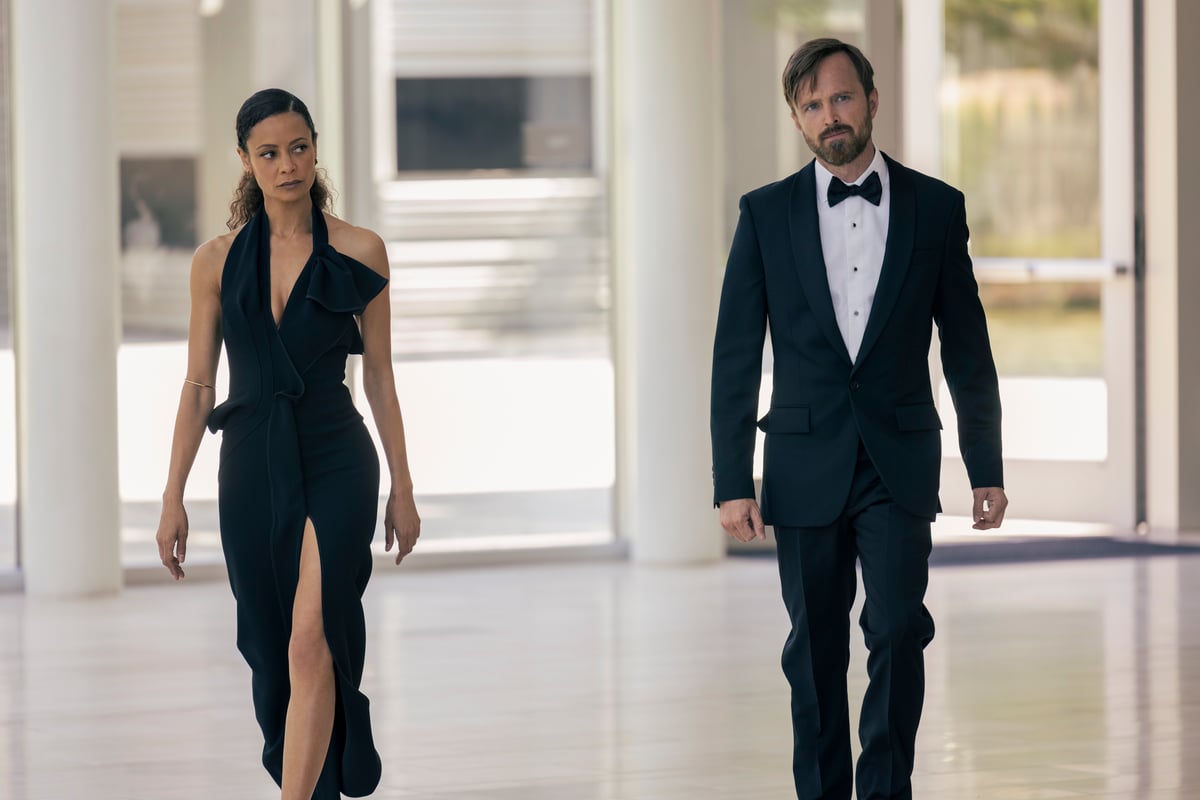 The actors in Westworld will receive their full salaries for the fifth season of HBO the series, despite the broadcaster canceling the new series. The cancellation sent shockwaves through the television industry because of how critically acclaimed the first four seasons of the show had been.
Apparently not popular enough for HBO to renew the series, which ended its last season only in August of this year. The broadcaster cited a drop in ratings for Westworld combined with the cost of producing each episode of the sci-fi drama as reasons for their decision, The Hollywood Reporter claims.
"We are extremely grateful to them, along with their incredibly talented cast, producers and crew, and all of our partners at Kilter Films, Bad robot and Warner Bros. Television. It has been a thrill to accompany them on this journey."
The cast had signed a pay-or-play contract before filming began for the show's fifth season, billed as the final season to tie up a number of loose ends on the complex show. The contract essentially means that they either work on a new production of the series or get paid for their time instead of filming.
Deadline published figures for the Season 5 cast ranged between $10m to $15m USD, which would lend credence to concerns about how much the final season would cost when production values ​​are included. Season one of Westworld had an estimated budget of $88 million behind it, which then grew to $107,000 in the second series.