ThePipaNews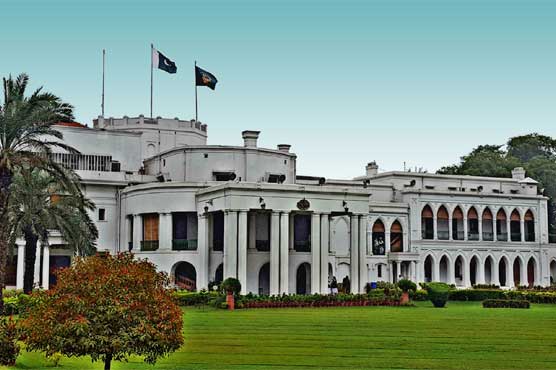 ISLAMABAD: (Web Desk) After the violent protests by Pakistan Tehreek-e-Insaf (PTI), the central government is considering taking over the security of Governor House Punjab.
According to sources, it was proposed to hand over the management of Governor House Lahore to the Federal Government, the security of Governor House Lahore may be given to Rangers or FC, this proposal was given today due to protests in Lahore.
A report has also been sought from the related institutions, according to the related sources, after the final opinion of the institutions, a decision will be taken about deploying the security of the federal institutions.