ThePipaNews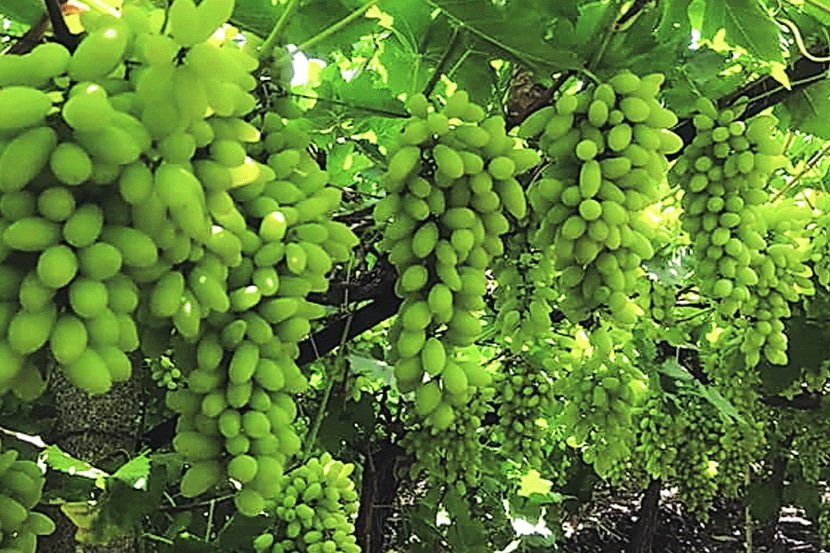 In the Mumbai Agricultural Produce Market Committee of Vashir, the grape season starts from the end of November and December. However, due to unseasonal rains in October, the grape harvest was delayed by a month. So this year, the grapes will be in the market in the early hours of January. The wholesalers are expressing the opinion that the start of the grape season will be delayed this year.
Read more – Navi Mumbai: Tourists waiting for foreign visitors! Delayed arrival of flamingos as winter progresses?
Generally, grape fruits start arriving in APMC market during November-December. Also, the quantity of grapes increases in January. After about November 15th, further arrivals of grapes begin and the season lasts until April 15th. The market receives more traffic from Nashik, Tasgaon, Satara and Sangli. But this year due to the rains the pruning of grapes has started late. The next pruning is scheduled to be done in October but it will be done in November due to the rains. A month's delay in pruning will delay harvest, so this year the grape season will start one month late in APMC market.