ThePipaNews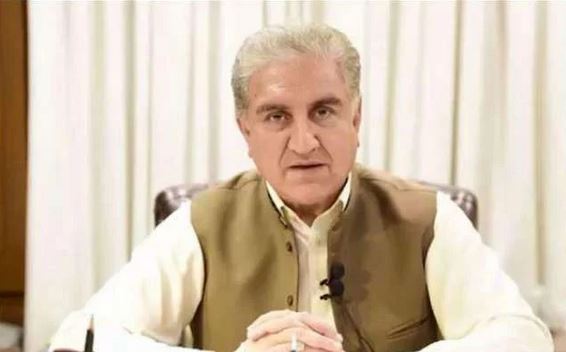 LAHORE: (Web Desk) Senior leader of Pakistan Tehreek-e-Insaf Shah Mehmood Qureshi has urged the workers to remain peaceful.
In a statement, Shah Mahmood Qureshi said that I request the entire nation and PTI workers to remain peaceful, workers must stay within the law, we must show tolerance and patience.
Shah Mehmood Qureshi said that since last 6 days our long march was going on peacefully, after discussion with Imran Khan we will decide long march and next steps.