ThePipaNews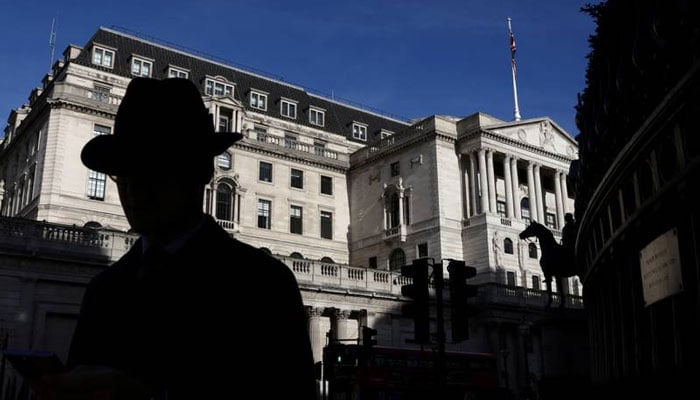 Interest rates in the UK have been raised to the highest rate in 3 decades to curb inflation.

The Bank of England raised interest rates by 0.75 basis points to 3 percent.
The Bank of England has raised interest rates for the 8th time in a row.
The new increase in interest rates was the highest since 1989.
Note that the inflation rate in Great Britain has reached 10.1% and shows the possibility of further increases.
According to the Bank of England, growth is likely to slow in 2023, while rising energy prices and tighter financial conditions could lead to a rise in inflation.
The Bank of England's Monetary Policy Committee said the growth rate and inflation situation are major challenges for the British economy.