ThePipaNews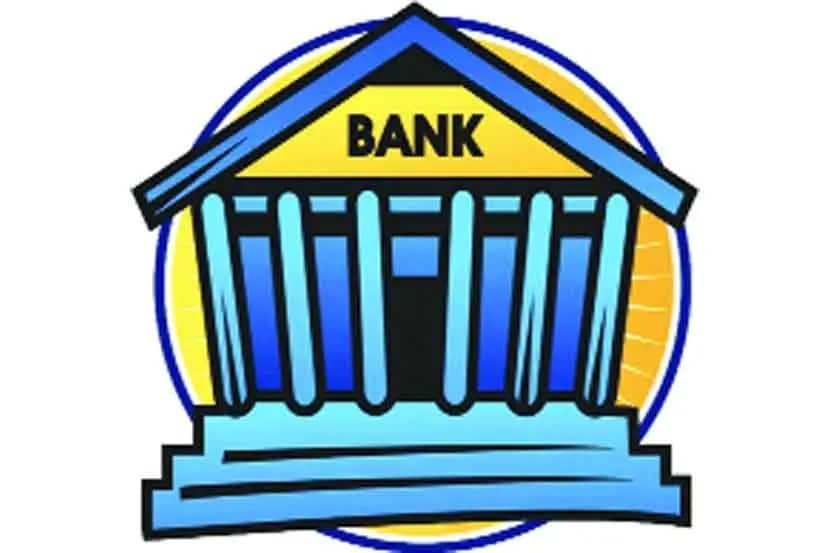 Nasik: The Nashik District Central Cooperative Bank, which has been facing financial problems due to over-loans, has issued a list of 100 district-level big defaulters including the rich, big gardeners and willful defaulters and urged them to repay their over-loans. So far only nine people have responded and paid the dues. Taluka wise list of top 100 defaulters will be released by the bank soon.
ALSO READ >>> Maharashtra News Live: Supreme Court to hear power struggle in state after four weeks
The district interbank bank is seen as a channel of finance to the farmers of the district. In case of financial need, the farmers look towards the district bank. Hence, district banks are known to help farmers at the right time. However, the bank is in trouble as the loan taken from the bank is not paid on time. While small farmers have taken the initiative to repay their loans out of fear, it has been observed time and again that many large farmers are reluctant to pay their dues.
Read More >>> Gulabrao Patil's Constituency Swagat Board Sushma Disappears Even Before Andhra Meeting – Thackeray Group Filed Police Complaint
District bank loan recovery for 2022-23 begins from November 1. 2156 crores to be recovered of which 1452 crores are old arrears. Due to outstanding loans, depositors and bank account holders are facing problems in repayment. Therefore, bank administrator Arun Kadam and CEO Shailesh Pingle held a review meeting to recover maximum overdue loans this year. It has been directed to complete the legal process against the big influencers and willful defaulters of the district and initiate recovery proceedings. Accordingly, the Bank is in the process of filing 101 cases of defaulting members under the Cooperative Societies Act, issuing legal notices regarding recovery, preparing taluk-wise list of top 100 defaulters and undertaking registration under Section 107, preparing assessment cases. Implementation of related default and real estate auction process.
After publishing the list of top 100 defaulters in the district, now the list of top 100 defaulters will be published taluk wise. All defaulters should pay their dues to avoid strict legal action. Bank has given interest waiver under Samopachar Yojana and defaulters should take advantage of this scheme and cooperate.
-Arun Kadam (Administrator, District Bank)