ThePipaNews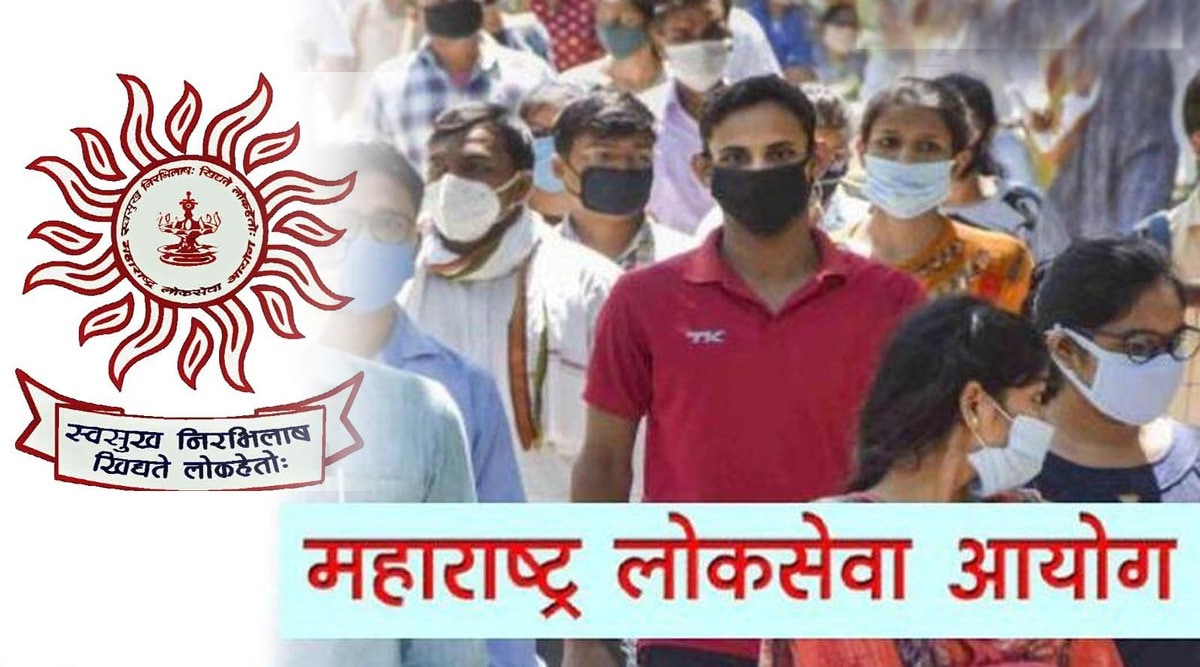 Devesh Gondane, People
Nagpur : After Swapnil Lonkar's suicide sparked a stir across the state, the then government promised to strengthen the Maharashtra Public Service Commission (MPSC) by bringing in the student-loving streak. However, 1143 candidates selected in the Civil Engineering Services Exam 2019, who have undergone document verification, character and medical verification, are still denied recruitment due to the intransigent policy of the government. Four months after the elections, there is anger among the candidates as the government has not appointed them.
The response to Lankar's suicide was also echoed in the legislature. After this, former Deputy Chief Minister Ajit Pawar promised in the Assembly to strengthen 'MPSC' and deliver exams and results on time. But as the saying goes, none of the 'advance, back, flat' declarations have been fulfilled. The image that the new government has ignored the 'MPSC' pass as well. Swapnil committed suicide because of the postponement of the civil engineering service interview. After that 'MPSC' conducted the interview. However, even after the declaration of the result of the same civil engineering at the end of the interview, 1143 candidates have completed all the processes like document verification, medical examination etc., but the candidates are still waiting for the recruitment. What is the meaning of this result if the MPSC interview result is announced but the state government does not appoint the qualified candidates on time? Candidates are now asking this question. Against this, now these 1143 students have filed a fine against the government and are on a chain hunger strike at Azad Maidan in Mumbai.
Candidates demand?
1143 candidates have sent memorandums to the Chief Minister and Deputy Chief Minister in this regard. Accordingly, as the recruitment process is judicial, the department concerned has sent a proposal to its Justice and Law Department for approval to issue recruitment orders, thereby slowing down the recruitment process. Interestingly, 'Matt' did not stop the civil engineering recruitment process. Despite this, these candidates have to bear the pain for three and a half years. Therefore, the government has been requested to discuss with the justice and law department to appoint them immediately.
Candidates are disappointed as the government did not appoint them even after the results were released. The government should settle the court process and appoint the students immediately. Otherwise, there will be no way out without a state-wide movement.
– Umesh Korram, the president, For student rights. of India