ThePipaNews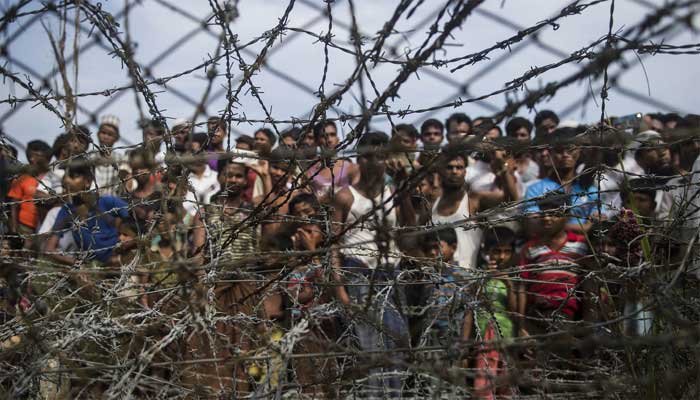 Amnesty International has blamed Facebook for spreading hate before the Rohingya genocide.
In this regard, Amnesty International said, Facebook's algorithm has spread hateful content against the Rohingya since 2012. Despite warnings, Facebook has not removed anti-Rohingya content from its platform.
The global organization says hate speech on Facebook led to the 2017 massacre.
According to Amnesty International, Facebook's dangerous algorithms and greed for profit have fueled serious human rights abuses against the Rohingya.
Facebook company Meta declined to comment on Amnesty International's report.