ThePipaNews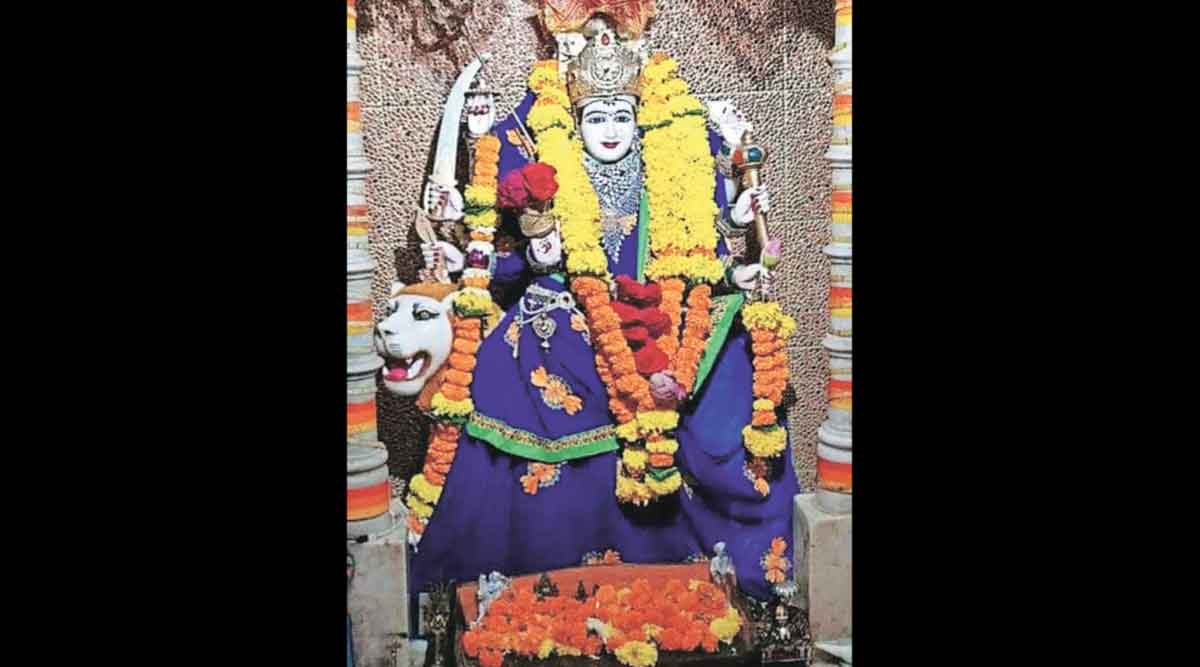 Bhinder : On the occasion of autumn Navratri festival, the spirit of Navratri festival can also be seen at Dharavi Devi Temple in Uttan, Bhainder West. Devotees are flocking to see the goddess.
There is an ancient temple of Goddess Dharavi in ​​the coastal village of Tarodi in Bhainder West. This temple is more than three hundred years old. She is regarded as the village goddess of the Agri-Koli communities located in Meera-Vinder, Navi Mumbai, Vasai and Palghar. Legend has it that the rich Peshwa Narbir Chimaji built this temple when he came to Appa Vasai Mission.
The temple has now been renovated. Funds for the same have also been received from the state government recently. During Navratri festival, various programs like Dhoop Aarti, Mahapuja, Bhajan, Kirtan, Haripatha, Garba Dance, Palki Sohala are organized by Maa Dharavi Devi Nyas in the temple.