ThePipaNews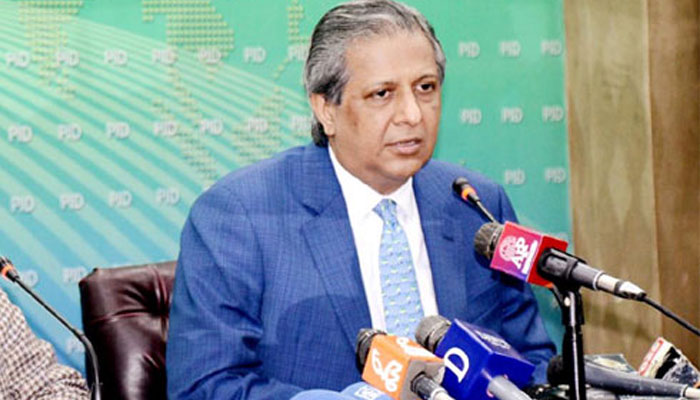 The federal law minister said it was clear which laws Imran Khan had violated, including the Official Secrets Act.

Regarding the audio leak, Federal Law Minister Azam Nazir Tarar said that the audio leak is not call taping, but it will take some time to decide what will be the future priorities, cyber security and action plan.
He said that the authorities concerned have been instructed to investigate the tablet used in the cabinet meeting.
Nazir Tarar said, if the details of the meeting between the German chancellor and the Pentagon can come forward, then we should also talk a little more.
He said it is clear that Imran Khan has violated certain laws including the Official Secrets Act.