ThePipaNews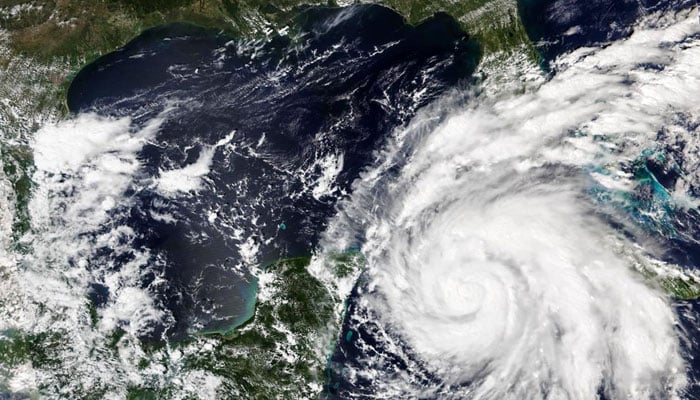 Cuba and the US state of Florida face Hurricane Ion.
According to foreign media reports, rain and strong winds have hit Cuba, prompting an emergency alert in six western provinces.
Train and bus service has been suspended between the affected states, with the storm expected to hit the Florida coast today or Thursday.
On the other hand, states of emergency have also been declared in 67 counties in Florida.
The National Hurricane Center has warned that IN is intensifying into a Category Two storm. Storm threatens Tampa, Florida
Florida's governor said at a news conference that there is a risk of heavy rain, strong winds and flooding from the storm, and that citizens should also prepare for power outages.
The governor ordered citizens to stockpile food, fuel and medicine.
US President Biden has approved emergency aid for 24 Florida counties.