ThePipaNews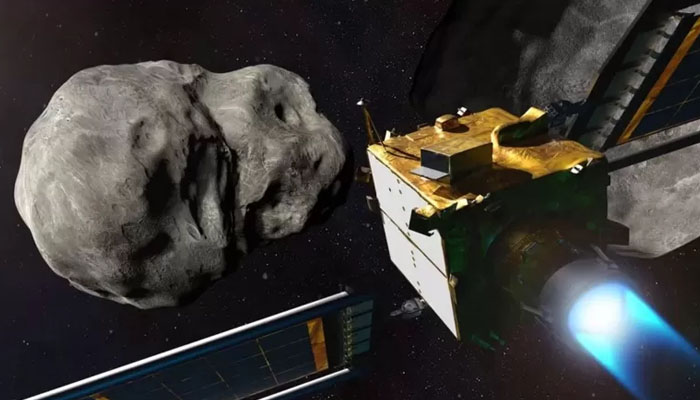 In a historic mission to save Earth from an asteroid collision, an experimental spacecraft sent by NASA from Earth collides with the asteroid Dimorphos and destroys it.

According to a NASA report, the DART spacecraft hit the asteroid at a speed of 23,500 kilometers per hour. NASA engineers and experts are delighted with this achievement.
According to foreign media, scientists have observed this experiment through other telescopes including James Webb, the world's largest telescope in space.
According to foreign media, the test results are likely to be released within days or weeks. If the mission is successful, i.e. altering the asteroid's orbital path, this method could prove to be an important defensive weapon to prevent asteroids heading towards Earth.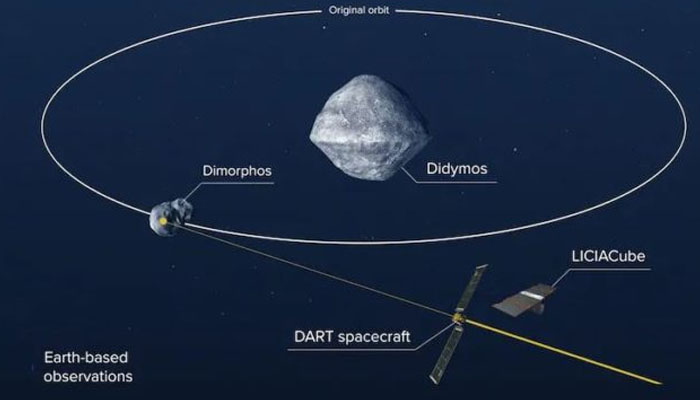 The purpose of this mission is to check whether Earth is safe from dangerous space rock collisions.
Scientists have already identified most of the asteroids that could destroy Earth, but none of them currently pose a threat to our planet.