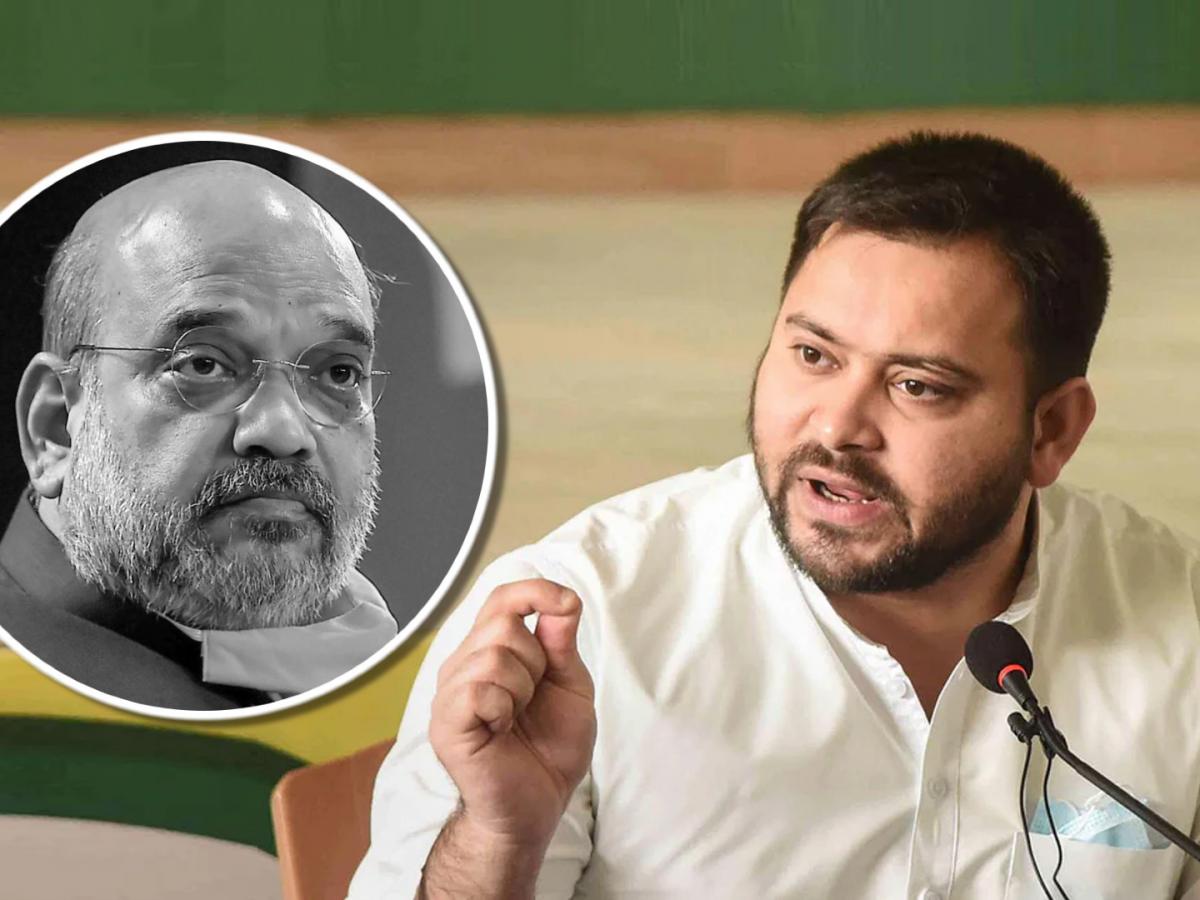 ThePipaNews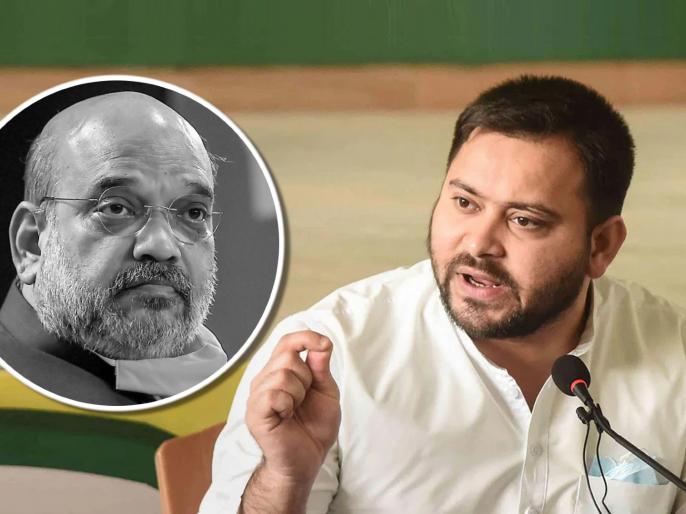 Amit Shah vs Tejashwi Yadav: In Bihar, Nitish Kumar left the BJP and came to power with Tejashwi Yadav's party. Since then, BJP leaders have been seen criticizing Nitish Kumar and Lalu Prasad Yadav. Today Union Home Minister Amit Shah also criticized Nitish Kumar and Lalu Prasad Yadav. Amit Shah alleged that Nitish Kumar had stabbed the BJP in the back and Lalu Prasad had done nothing but wrangle all his life because of his desire for the post of Prime Minister. Bihar Deputy Chief Minister Tejashwi Yadav hit back at Amit Shah.
Bihar Deputy Chief Minister Tejashwi Yadav taunted Union Home Minister Amit Shah. "Has Amit Shah come here to intimidate anyone? He is the home minister of the country but why is he behaving like this? To me he is not a political leader or a home minister. I don't want to show how zealous he is" he was when he came here. But today he did not say anything new. . Everyone knew why Amit Shah had come and what he was going to say because he had nothing left to say."
Amit Shah said about Lalu…
"The land of Bihar has always been the vanguard of change. By betraying the BJP, Nitishji has shown selfishness and power politics. The work of removing him from power will also begin from the soil of Bihar. Today I have come to the border district, which makes Laluji and Nitishji sick to the stomach. I quarrel in Bihar. "People come and go and accuse me of doing things. I want to tell Laluji, you don't need me to fight. You are enough for this, because all your life you have done quarrelling", Shah also criticized Lalu Prasad Yadav.
Web Title: Tejashwi Yadav gave a befitting reply to Amit Shah on Lalu Prasad Yadav's criticism of Nitish Kumar's Bihar politics.
Get the latest Marathi News , Maharashtra news And Live Marathi News Headlines From politics, sports, entertainment, business and hyperlocal news from all cities of Maharashtra.