ThePipaNews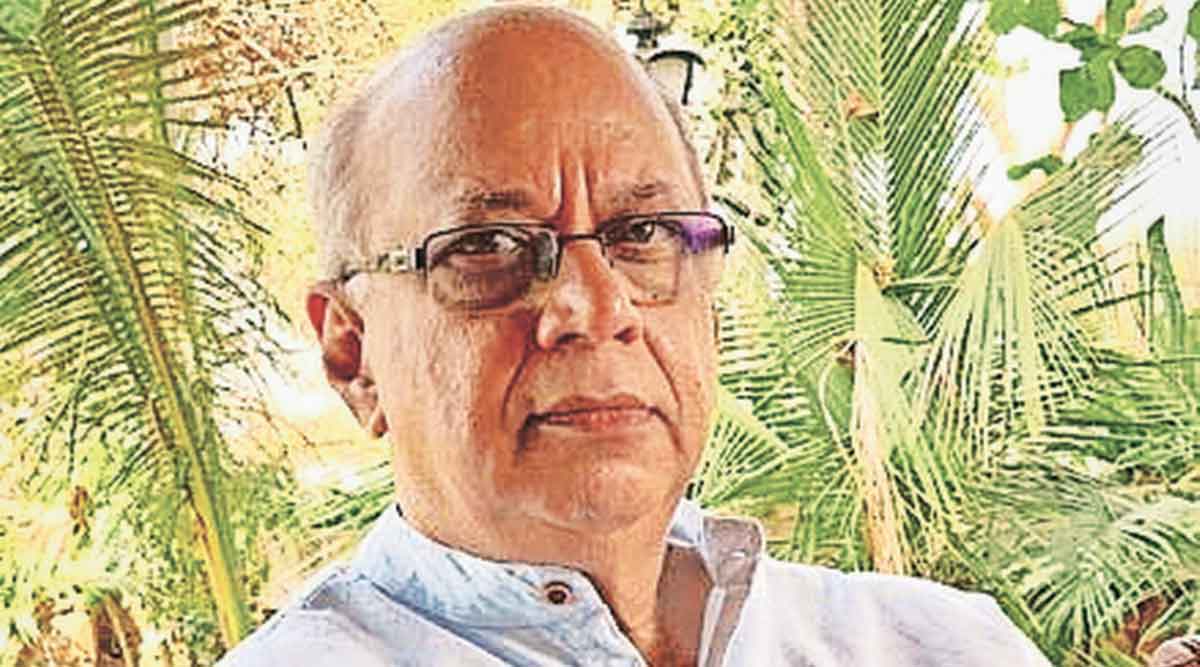 Sangli : Vishnudas Bhave Gaurav Padak, considered an honor in the field of drama, was announced this year to veteran playwright, director, actor, screenwriter Padyashri Satish Alekar. The form of this award is Gauravadak, cash 25 thousand taka, memento, shawl, shrifal. Veteran director Jabbar Patel will distribute the award on November 5. Akhil Maharashtra Natoy Vidya Mandir Committee President Dr. Sharad Karale announced this award in Sangli on Thursday.
The award is given to a person who has made an outstanding contribution to the field of theater in memory of the late dramatist Vishnudas Bhava. There was a break in the medal distribution ceremony for two years due to Corona. However, now that the ban has been lifted, the event has been organized this year. Akhil Maharashtra Natoy Vidyamandir is an organization working in the field of theater for the last 80 years. Alekar has worked in various theater related fields. From 1973 to 1992, he served as the manager of the Theater Academy. During the period 1996 to 2000, he served as the Head of the Department of Fine Arts, University of Pune. He wrote the plays 'Miki and Memsaab', 'Mahanirban', 'Mahapur'. He has also directed one-man plays like 'Jhulta Pool', 'Memrikh Bhajan', 'Samana', 'Begum Barve', 'Shanoar-Rabiwar', 'Mahanirban'. Apart from acting in plays, Alekar has acted in various roles in some Marathi, Hindi films and television serials. He has received prestigious awards in theater including the Padyashri Award and the State Government's Natbarya Prabhakar Panshikar Lifetime Achievement Award.
Vinayak Kelkar, Vilas Gupte, Megha Kelkar, Jagadish Karale, Anandrao Patil, Baldev Gawli, Principal Bhaskar Tamhankar, Vivek Deshpande, Valchandra Chitale were present in the press conference.