ThePipaNews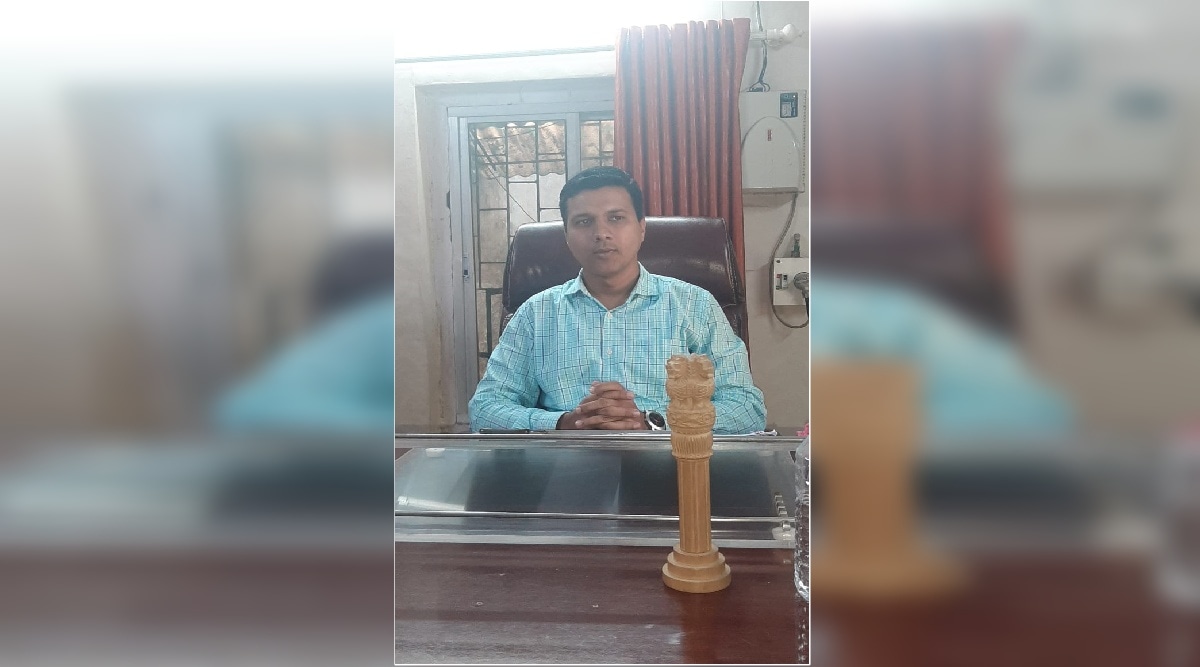 Rahul Ingle has been appointed as the Chief Executive Officer of Uran Municipality and assumed office on Friday. He has been appointed in place of the then Chief Officer Santosh Mali.
Also read- Rastrosti waste land in Uran taluk; Passengers have to walk in the stench
Many problems have to be solved
The term of Uran Municipal People's Representative has expired. Hence the city is under administrative rule. Therefore, all activities are being conducted through this administration. However, there are many problems facing the newly appointed head of Uran Municipality, such as traffic congestion in Uran, parking lot, by-pass road to decongest Uran, plot of waste land, proposed municipal council office. City, multi-purpose theatre, flower market etc. ongoing works, citizens will face problems due to increase in number of hawkers in the city.