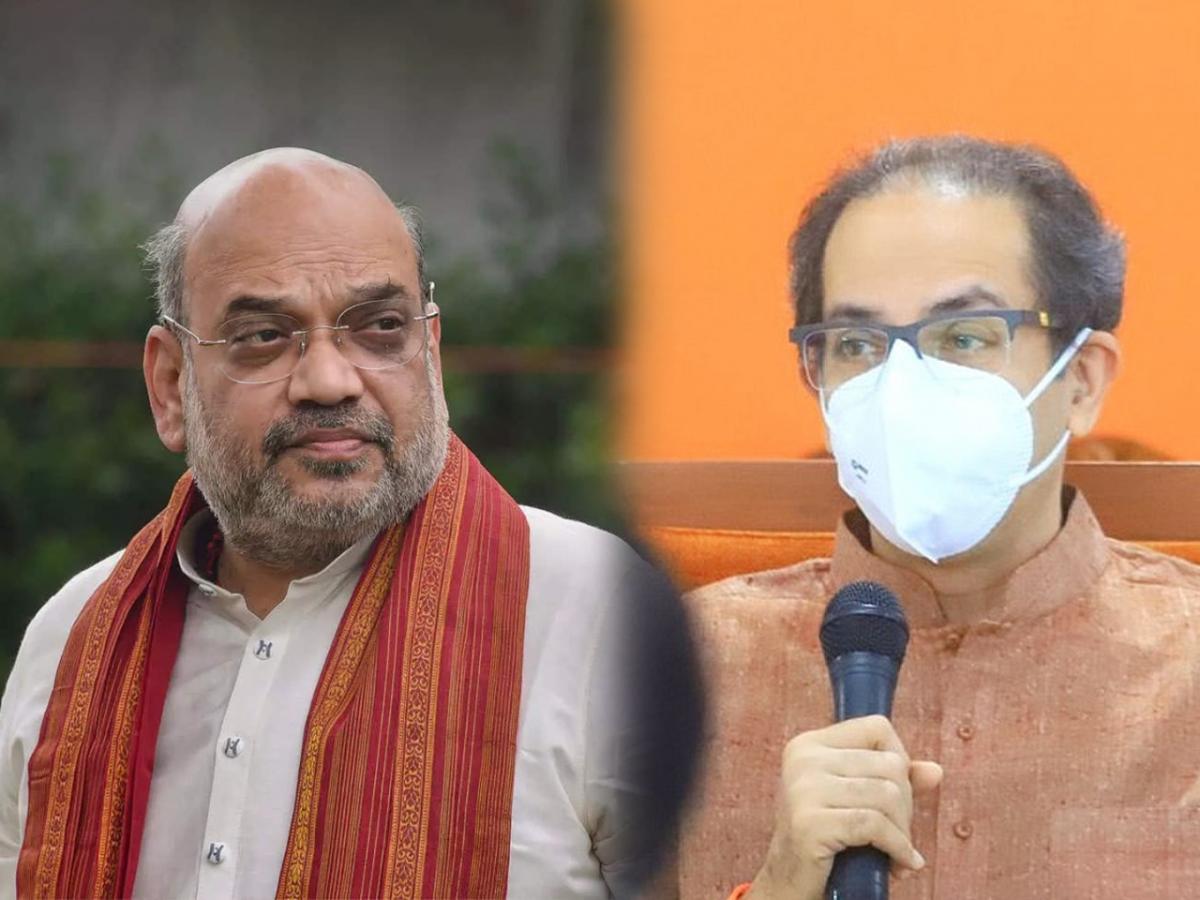 ThePipaNews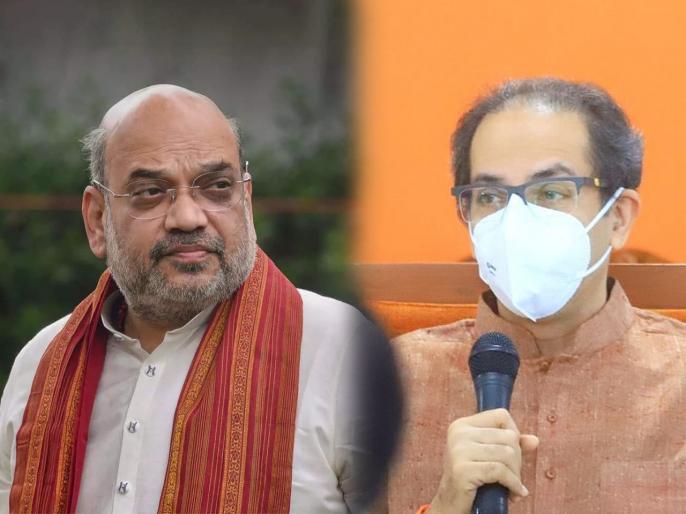 Mumbai: After the revolt of 40 MLAs and 12 MPs, including Eknath Shinde, the leak within Shiv Sena doesn't seem to be stopping. The Shinde group is getting a lot of support across the state. For the first time since Eknath Shinde's rebellion, Uddhav Thackeray publicly addressed a gathering of party leaders in Goregaon, Mumbai. On this occasion, Uddhav Thackeray noted the seats reserved for Sanjay Raut and criticism of BJP leader and Union Home Minister Amit Shah on Shiv Sena in a typical Thackeray style.
Amit Shah recently visited Mumbai on the occasion of Ganeshotsav. At that time, Amit Shah said to show the land to Shiv Sena. Addressing the rally, Uddhav Thackeray first attacked Amit Shah, who is the central leadership of the BJP. We grew up listening to the history of Chhatrapati Shivaji Maharaj. Since then many like Adilshahs, Nizamshahs have come and gone in Maharashtra. Uddhav Thackeray has criticized that Amit Shah is one of them.
We will show you the sky
If Shiv Sena is shown the land, we will show the sky. All the Shiva soldiers gathered at this place are not just leaves of clay, they are leaves of swords. Uddhav Thackeray insists that you will not be released without showing your seat. Also referring to BJP as Kamalabai, I am not saying that. Recalling that Balasaheb Thackeray had called Kamalabai, Uddhav Thackeray roared that Mumbai is our motherland, asking what was the relationship between Kamalabai and Mumbai, where was the BJP or the then Jana Sangh in the fight for a united Maharashtra.
Meanwhile, Uddhav Thackeray reiterated that the Dussehra rally will be held at Shiv Tirtha as per Shiv Sena tradition. Speaking of Sanjay Raut, everyone has gone to the Mindhe Shinde group. But Sanjay Raut is fighting faithfully. Moden will not bend, that is their determination. That is why a reserved chair has been kept here for them, said Uddhav Thackeray while speaking on the occasion.
Web Title: Shiv Sena Chief Uddhav Thackeray Responds And Criticizes BJP Amit Shah On BMC Election 2022 In Goregaon Mumbai Melava
Get the latest Marathi News , Maharashtra news And Live Marathi News Headlines From politics, sports, entertainment, business and hyperlocal news from all cities of Maharashtra.