ThePipaNews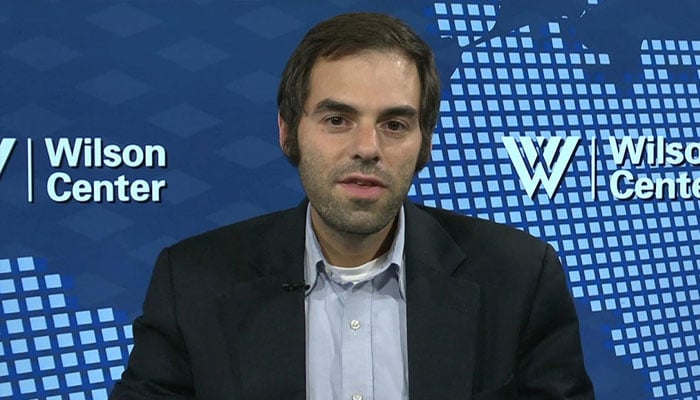 Michael Kogelman, director of South Asia at the American Research Institute and a well-known journalist, said the international community is monitoring Pakistan's flood situation.
According to Michael Kugelman, the issue was at the top of the UN General Assembly and during this time France even offered to organize an international conference to help Pakistan.
The South Asia director of the Wilson Center also said that world leaders and celebrities are offering support as well as raising awareness, an opportunity but due to political divisions, Pakistan may not be able to capitalize on this opportunity.