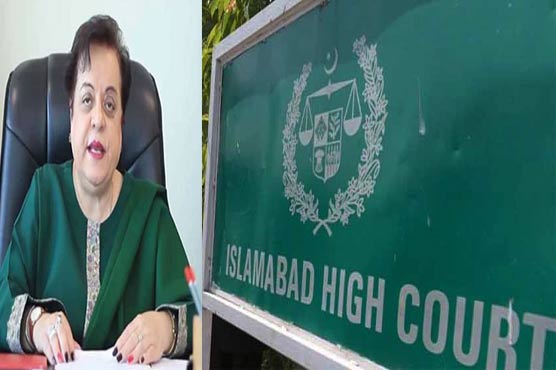 ThePipaNews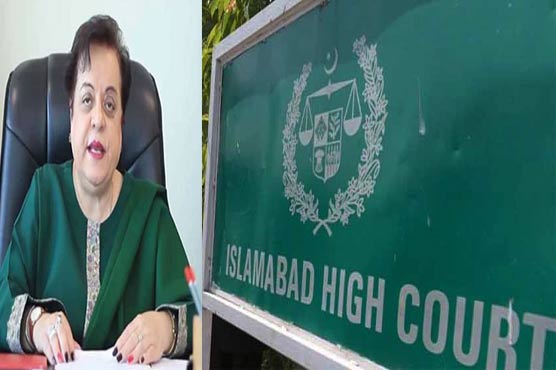 ISLAMABAD: (Web Desk) Section 124A of Pakistan Penal Code on sedition has been challenged in the Islamabad High Court, in a petition, Tehreek-e-Insaf leader Shireen Mazari has requested that Section 124A on sedition be declared illegal.
Pakistan Tehreek-e-Insaf leader Shireen Mazari filed a petition against Section 124A of Sedition in the Pakistan Penal Code. IG Police and Chief Secretary of four provinces including Islamabad have been impleaded in the petition.
The petition contends that Section 124A of sedition is being used to suppress freedom of expression, that Section 124A of sedition is against the fundamental rights enshrined in the Constitution of Pakistan, that sedition cases are resorted to to suppress criticism and expression.
The petition requested the outlawing of Section 124A of sedition, Tehreek-e-Insaf leader Shireen Mazari also requested to stop the registration of sedition cases and impose a ban on sedition cases.
Meanwhile, PTI leader Shireen Mazari told Islamabad High Court hearing that we have not filed a sedition case against any of the arrested journalists. Khan immediately released them. was the majority.
Shireen Mazari also said, our Enforced Disappearance Bill was approved in the Assembly but stuck in the Senate, we did not have the majority to change it, the way the people stood by Khan Sahib, will they vote two-thirds in the election?