ThePipaNews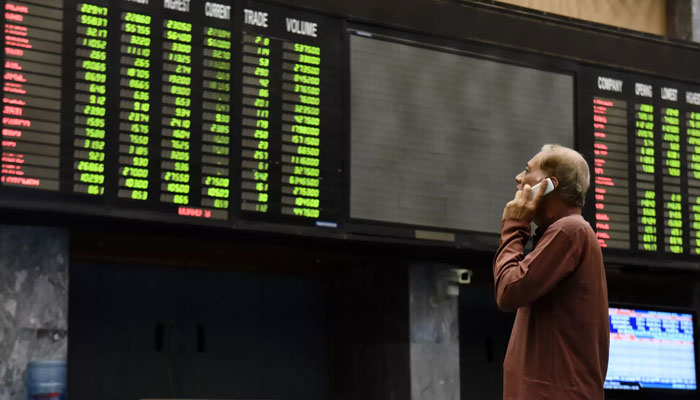 Pakistan stock exchange had a negative trend today.
100 index closed down 37 points at 40927. The intraday 100 index was in a band of 567 points.
In the market today, 19 crore shares were traded at Rs 6.32 billion, market capitalization fell by Rs 5 billion to Rs 6722 billion.