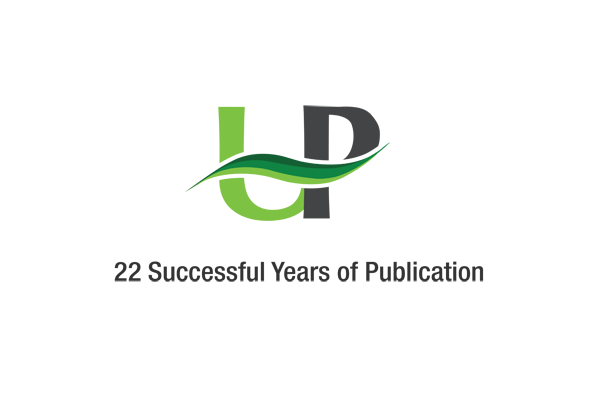 ThePipaNews
Muhammad Ali


(@ChaudhryMAli88)


Posted on September 22, 2022 | 04:10 PM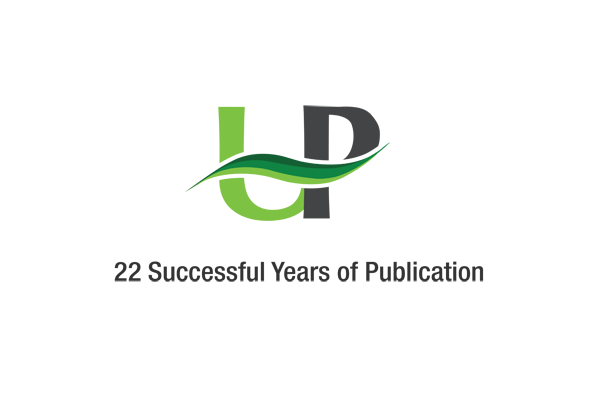 WELLINGTON, Sep 22 (UrduPoint / Pakistan Point News – 22nd Sep, 2022 ) :A 5.8 magnitude earthquake shook New Zealand on Thursday evening, according to New Zealand Geological Survey Service provider.
It struck at 21:07 local time (0907 GMT) 30 kilometers northeast of French Pass at a depth of 51 kilometers, GNS Science said.
More than 43,000 people felt the quake and no casualties have been reported so far.