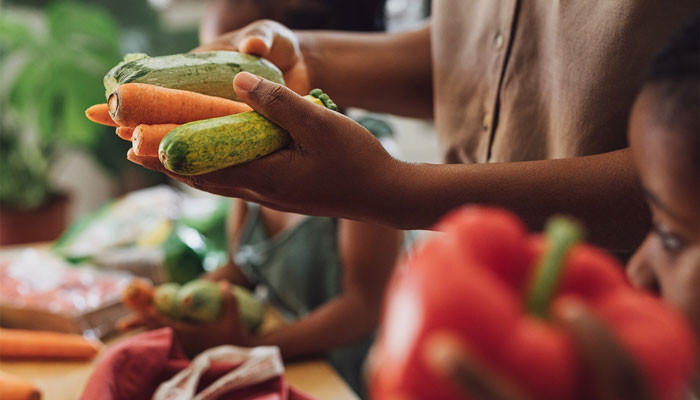 ThePipaNews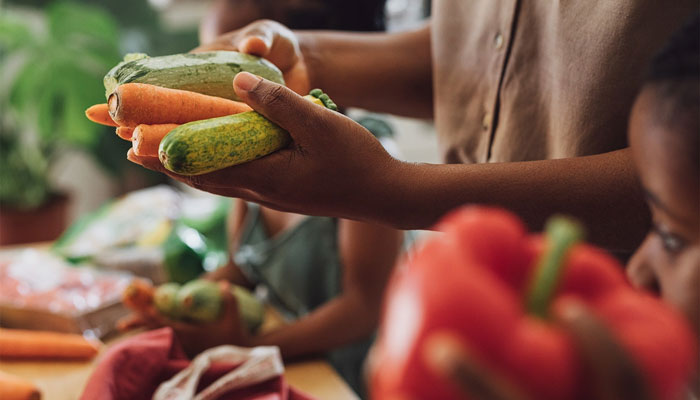 Five million people in the UK are forced to cut back on food to pay their household bills.
This has been said in a report of a welfare organization.
A report by the Money Advice Trust found that one in nine British adults had skipped a meal in the past three months to maintain energy at home.
Similarly, one in five adults was unable to pay at least one bill.
Gas and electricity bills in the UK are set to rise sharply in 2022, with 20% of people seeing bills rise by an average of £100 per month from April.
According to the report, 14% of UK citizens say they have been forced to sell household goods to pay bills, while 2 in 5 have cut back on unnecessary spending.
According to the researchers, most households have to make difficult choices, such as what time of day to skip meals to maintain electricity.
Note that fuel prices across Europe have risen since Russia cut gas supplies.