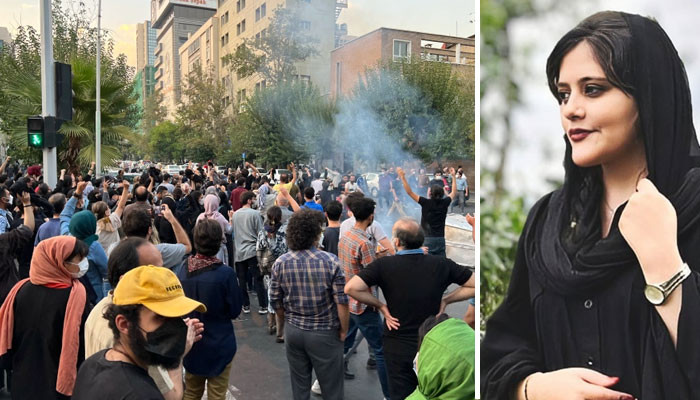 ThePipaNews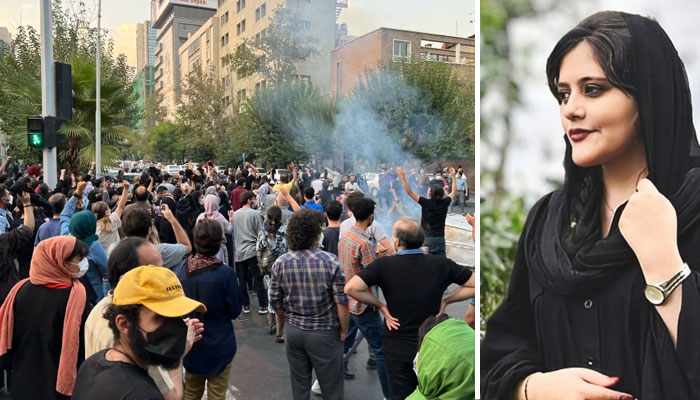 Protests spread across 15 cities in Iran over the death of a girl in police custody. A policeman and three protesters were killed in various incidents.
According to foreign media reports, protests were held in cities including Tehran, Mashhad, Tabriz and Shiraz. During this time, various roads were also blocked.
Police fired tear gas to disperse the protesters. As a result of the clashes in Shiraz, one policeman was killed and 4 others were injured, and several protesters were also arrested.
According to foreign media reports, 3 protesters have been killed so far in the ongoing protests against the incident.
On the other hand, representatives of Iran's Supreme Leader Khamenei met the families of the victims and assured them that all institutions will take measures to protect the violated rights.
It should be remembered that Mehsa Amini, a 22-year-old young woman, was arrested by the police in Tehran last week for not wearing a scarf. The girl died of a heart attack during detention.