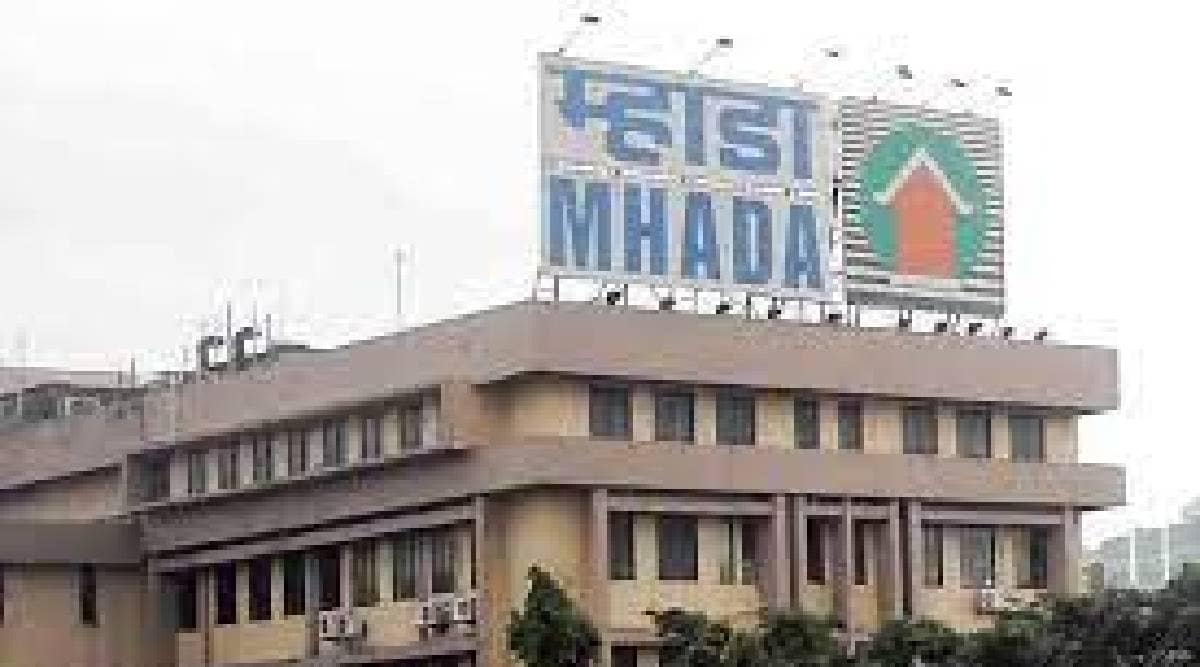 ThePipaNews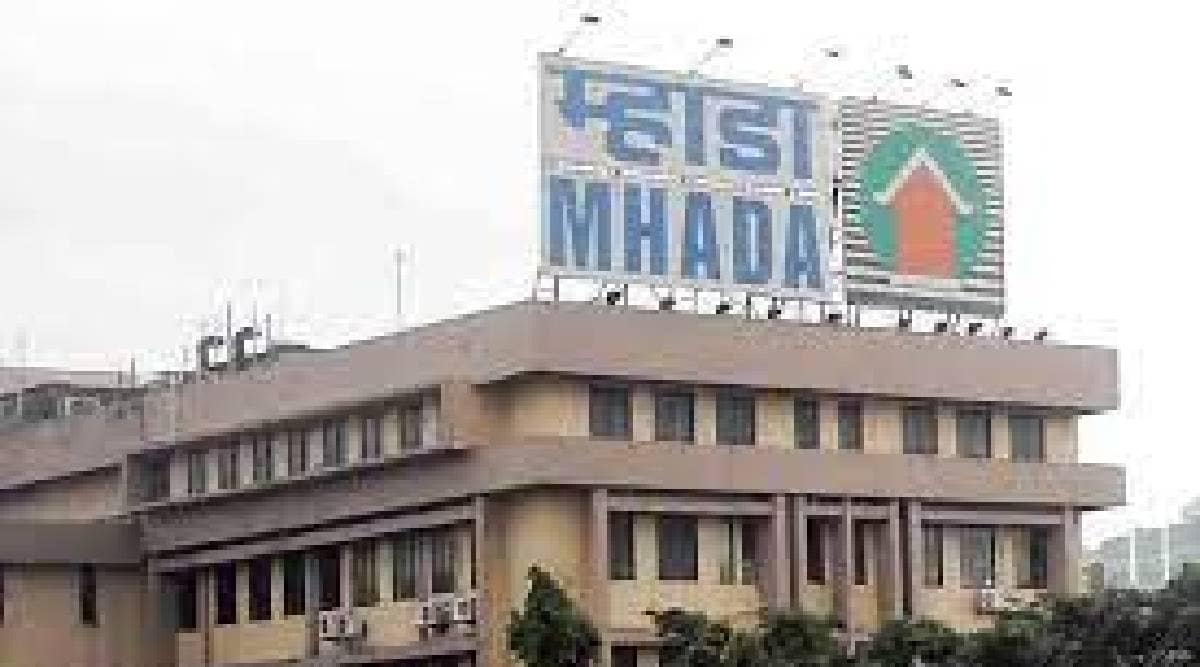 Finally, MHADA filed a complaint with the Kherwadi police station in Mumbai against 60 candidates found guilty of malpractice in the online recruitment test. MHADA has decided to file a complaint with Pune Cyber ​​Police against these candidates. But since this case is not from Pune, Pune Cyber ​​Police refused to file a complaint. So finally Mahada filed a complaint in Kherwadi police station.
ALSO READ >>> Aditya Thackeray's first reaction to Tejas Thackeray's entry into politics; said…
The examination to be held in December 2021 for 565 vacancies of MHADA was canceled due to malpractice. Then MHADA conducts exam in Jan-Feb 2022 through TCS. However, as 63 eligible candidates were found in the shortlist for this exam, MHADA directed TCS to investigate. TCS submitted its report to MHADA last week and found 60 candidates guilty. Some of them are fake candidates and the behavior of anyone in the exam center is suspicious. On receipt of the report, MHADA announced the final results of the examination and decided to take legal action against these 60 people.
Read More >>> Pawar gives clear stand on BJP leaders' Baramati visit to Delhi, says "Prime Minister himself…"
Since the earlier case was with the Pune Cyber ​​Police, MHADA decided to file a complaint against 60 people with them. But the Pune Cyber ​​Police refused to file a complaint citing some reasons. So a senior official of Mahada said that a complaint has been lodged at Kherwadi police station. Kherwadi police station senior police inspector Rajendra Mulik, when contacted, confirmed the report that the MHADA complaint form has been filed. Meanwhile, Pune Police Commissioner Amitabh Gupta told 'Loksatta' that MHADA has not filed any complaint with Pune Police. However, he did not respond to reports that the Pune Cyber ​​Police refused to file a complaint.