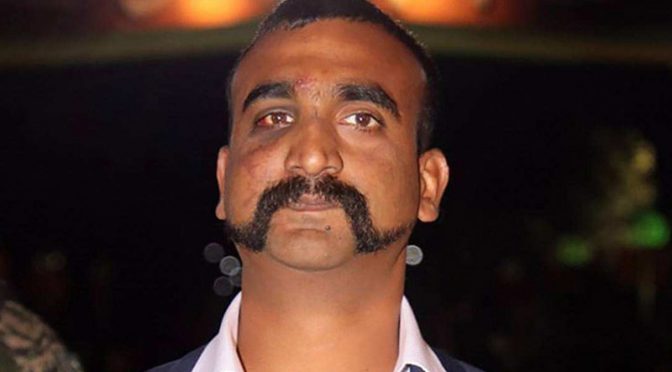 ThePipaNews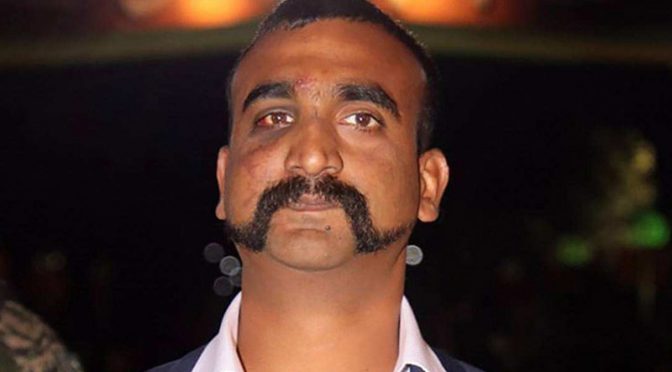 MUMBAI: (Web Desk) It has been decided to retire Indian pilot Abhinandan Varthaman soon, the Indian Air Force's decision comes three years after the capture of 39-year-old Group Captain Abhinandan Varthaman by Pakistan. ..
According to Indian media, of the four squadrons of MiG-21s, 51 Squadron Abhinandan will be retired by the end of this month, while the remaining three MiG-21 squadrons will not and should be part of the force for much longer. Will be phased out by 2025
Note that on February 27, 2019, the Pakistan Air Force shot down an Indian airliner over its territory and the Indian pilot on board jumped to save his life, however, as soon as he fell, the citizens angered him. Pakistan territory.
Pakistan army rescued Abhinandan from the hands of civilians, saved his life again and handed him over to India after serving him tea.