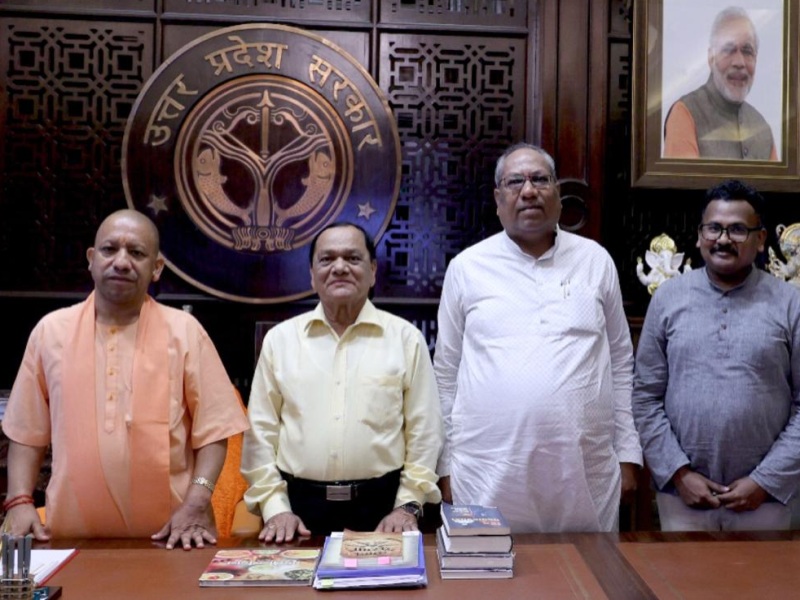 ThePipaNews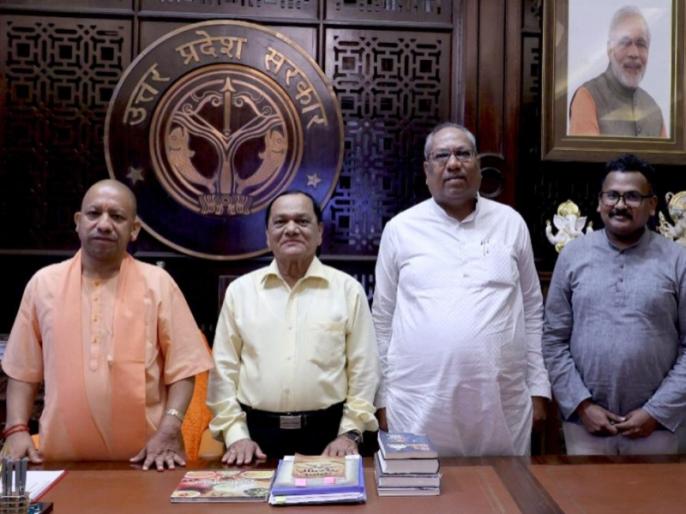 Mumbai- National Association of Fishermen (NFF) National President of National Fishermen. Gajendra Bhanji recently met Uttar Pradesh Chief Minister Adityanath Yogi in Lucknow.
Detailed discussions were held on various issues of fishermen across the country such as suffering caused by sea and river-lake fishing, rising costs, employment generation and national partnership with society. Uttar Pradesh entertainment minister and NFF association member Dr. Sanjay Nishad.
Talking about Mumbai, the motherland of the Koli community and the financial capital of the country, Chief Minister Yogi Adityanath said that Mumbai belongs to the Koli community, focus on Mumbai and get it back. He assured that we will stand firmly with the Koli community to save Mumbai from corruption and develop the Koli community in the upcoming municipal elections.
Dr. Bhanji said that in 75 years of independence, no party has given a single MLA or MP seat to the fishermen community in Mumbai and Maharashtra, so the critical issue of the Koli community has not been resolved. Bharatiya Janata Party during the discussion suggested that justice should be given to the society considering the people of one crore seventeen lakh Koli society. On this occasion, he highlighted the position that can come into the national stream with the improvement and progress of this society. Chief Minister Yogi has assured that we will stand firmly by the Koli community. We are overwhelmed by their love for fishermen and Dr. Bhanji has invited them to come to Mumbai.
Web Title: Uttar Pradesh Chief Minister Yogi Adityanath has assured that we will stand firmly by the Koli community of Mumbai.
Get the latest Marathi News , Maharashtra news And Live Marathi News Headlines From politics, sports, entertainment, business and hyperlocal news from all cities of Maharashtra.