ThePipaNews
Australia's High Commissioner in Islamabad, Neil Hawkins, was appointed to Pakistan about three months ago. Prior to that, he was Australia's ambassador to Egypt, who also studied Arabic and Islam.
In a special interview on the occasion of GeoNews Islamabad visit, he said, the response of Pakistani institutions in the flood affected areas is great, but they need the overall support of the world. Work has also started with rival seeds, if the reconstruction phase comes, work should be done in such a way that disaster can be avoided even in case of heavy floods.
Neil Hawkins said Australia was deeply saddened by the flooding and devastation caused by climate change in Pakistan, so Australian Foreign Minister Penny Wong announced $5 million for immediate relief efforts in flood-hit Pakistan.
He said that this money will be spent through World Food Programme, we understand that Pakistan needs help and the world is also helping, Australia is also working with Pakistan on a long-term basis. Australian scientists are working with Pakistani farmers on several projects. A revelation of how plants can survive in salt water in Punjab and Sindh.
According to Neil Hawkins, Australia knows well about floods and droughts, we show real brotherhood with Pakistanis, we can learn from this disaster in Pakistan, what happened here, can help Pakistan to avoid such disasters in future, so we will have. More experienced workforce to work on climate change, agriculture and food security.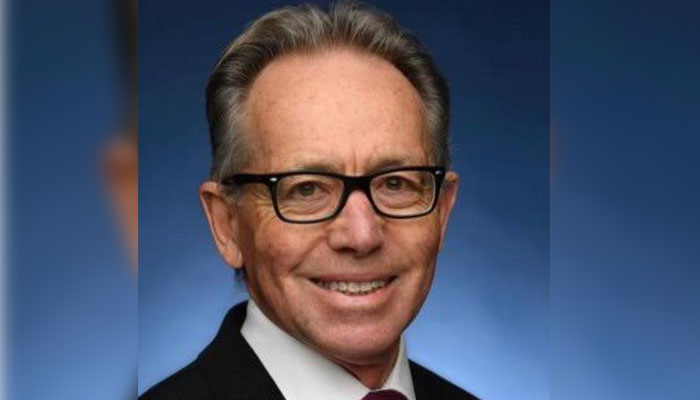 He further said that currently 13 thousand Pakistani students are studying in Australia and this is an important part of our cooperation, currently there are about one lakh Pakistanis in Australia who play an important role in the multicultural environment.
In response to a question, the Australian High Commissioner said, "I am very impressed with Benazir's Income Support Program, which transfers money to the needy in a short period of time. I think it is a great example for the world."
Comment
Comment