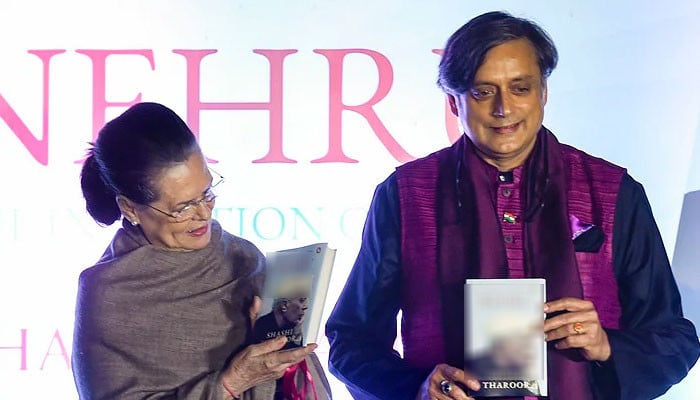 ThePipaNews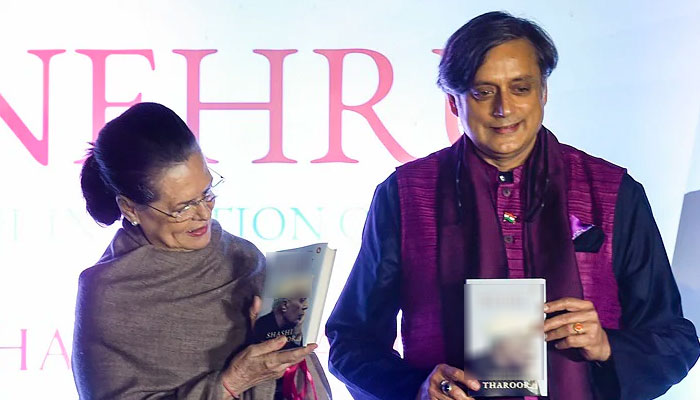 India's opposition Congress Party interim president Sonia Gandhi has allowed senior leader Shashi Tharoor to stand as party president.

Sonia Gandhi's son Rahul Gandhi resigned as the party president after the Congress party's massive defeat in the 2019 general elections.
According to Indian media sources, after returning from a medical check-up abroad, Sonia Gandhi met Shashi Tharoor and several other Congress leaders, after which she gave the green signal to Shashi Tharoor to stand as party president.
Former minister Shashi Tharoor is among the 28 leaders demanding reforms in the Congress party.
Congress party elections are expected on October 17 next month, the process of filing nomination papers will start in 3 days.
It may be noted that Rahul Gandhi has already refused to join the post of party president.