ThePipaNews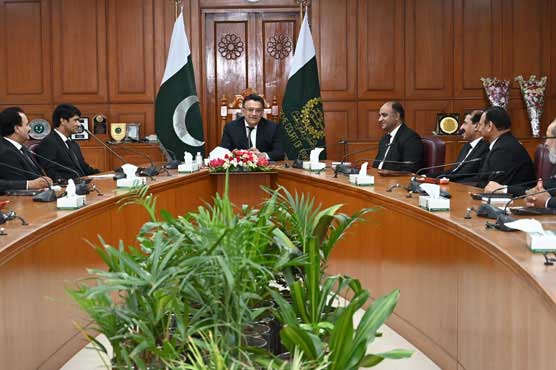 ISLAMABAD: (Web Desk) Chief Justice of Pakistan Umar Atta Bandyal has said that lawyers have a great responsibility to protect the constitution, provide cheap and speedy justice in merit-based system.
A 10-member delegation of Punjab Bar Council representatives met the Chief Justice under the chairmanship of Punjab Bar Council Vice Chairman Syed Zafar Tayer Bukhari.
Chief Justice Umar Atta Bandyal welcomed the delegation and appreciated the efforts of the Punjab Bar Council to ensure availability of legal publications and journals at affordable prices to meet the needs of young lawyers.
The delegation thanked the Chief Justice of Pakistan for giving the opportunity to discuss the day-to-day issues. Later, the Punjab Bar Council delegation also presented several publications of the Pakistan Law Journal (PLJ) ​​and memoranda to the Chief Justice.
He emphasized the importance of quality training of lawyers through legal research, analysis and quality courses in advocacy in all provinces. He termed the legal society as the intellectual backbone of the society and said that it has a huge responsibility to protect the constitution, provide easy and speedy justice in truth and merit based system.