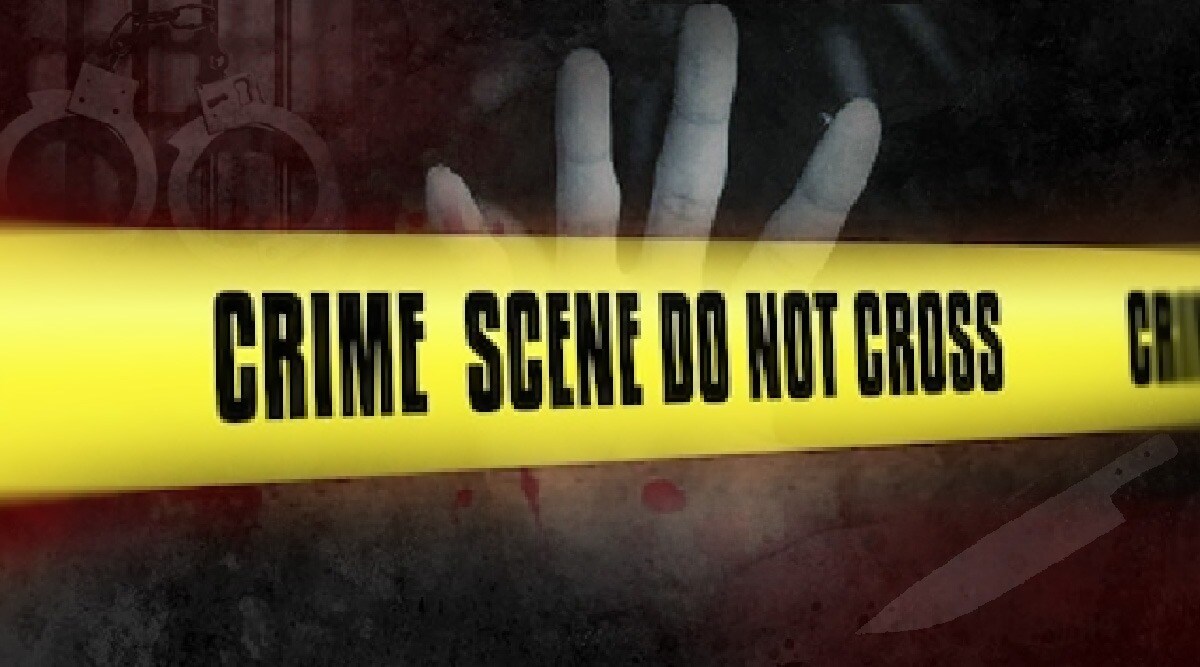 ThePipaNews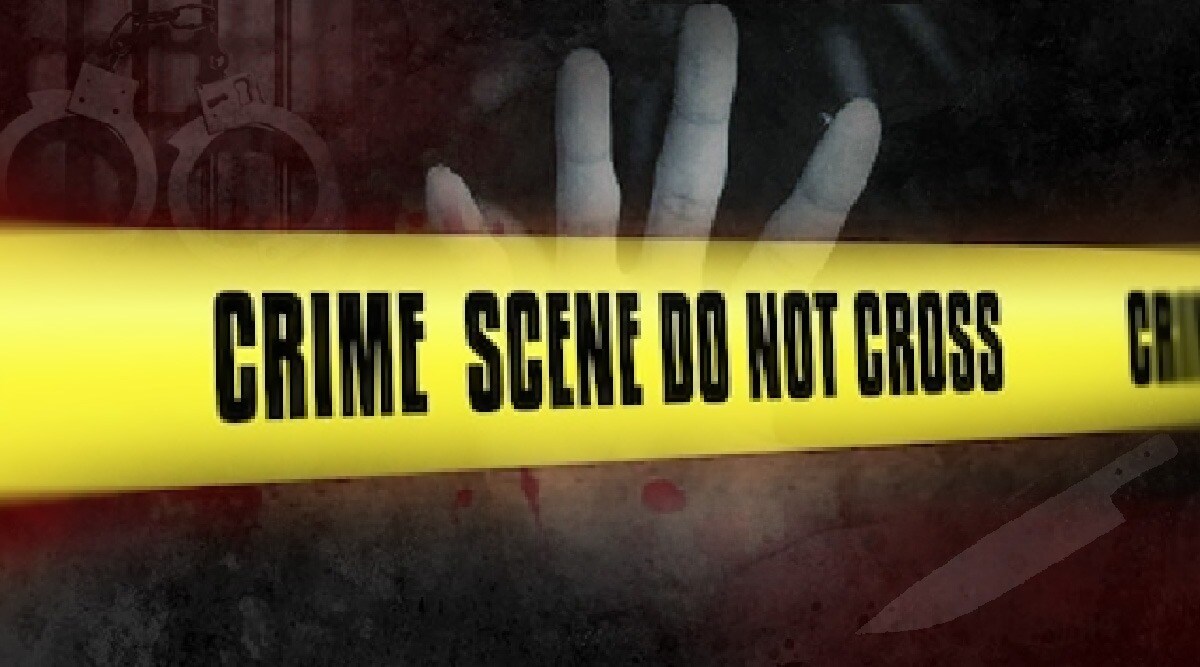 The local crime branch has succeeded in rescuing a 14-year-old girl kidnapped from Kolkata for prostitution from Brahmapuri town. Police have registered a case and arrested couple Manjit Ramchandra Lotane (40) and Chanda Manjit Lotane (32) from Brahmapuri.
Read more- Young man beat and raped his girlfriend for refusing to have sex
A minor girl is forced into prostitution
A social organization in Nagpur complained to Police Inspector Balasaheb Khade of Chandrapur Local Crime Branch that a minor girl brought from outside was being trafficked to Brahmapuri town. Based on this complaint, the police sent a bogus customer to Vidarbha Estate Colony Bungalow No. 14, Maldongari Marg, Brahmapuri. After investigating the complaint, the bungalow was raided as soon as this bogus customer was alerted. At that time, a minor from Kolkata was found there. It is reported that she was kidnapped from Kolkata and brought here for prostitution. The police rescued the girl.
Also Read- Passengers get off after feeling ill but cab driver dies on the way to hospital
Couple arrested
Manjit Ramachandra Lotane, Chanda Manjit Lotane, a couple living in Vidarbha Estate on Maldongari Marg, were arrested by the police. Interestingly, the girl was first sold in Nagpur, then sent to Brahmapuri.