ThePipaNews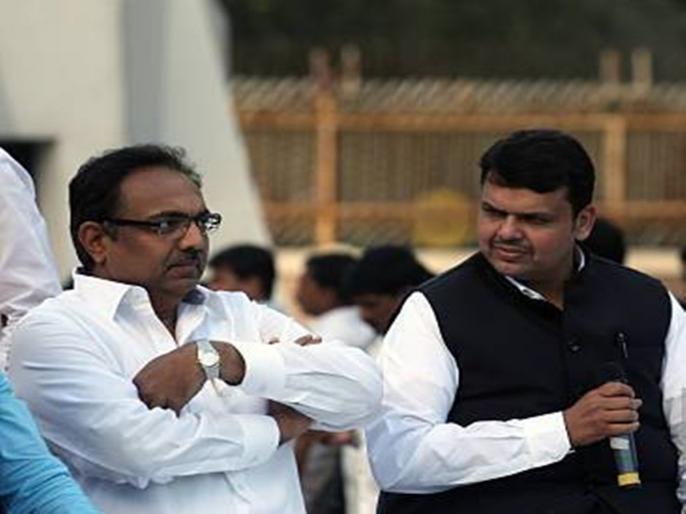 Lokmat News Network
MUMBAI: The results of 547 gram panchayats in the state were declared on Monday. State president Chandrasekhar Bawankule has claimed that the BJP is number one in the direct elections to the sarpanchs, but the Congress and NCP have criticized that it is not appropriate to make such a claim in an election where party symbols are not contested.
Bawankule claimed in a press release that the BJP won 299 out of 581 gram panchayats (BJP 259, Chief Minister Eknath Shinde's party 40). In fact only 547 Gram Panchayats were elected. region
BJP chief spokesperson Keshav Upadhyay tweeted that BJP has won 274 gram panchayats. Bawankule and Upadhyay give different statistics about the gram panchayat won by the BJP.
People have clearly voted for the BJP-Shiv Sena alliance in the Gram Panchayat elections. Sarpanch of the alliance won 299 seats. People expressed confidence in the leadership of Chief Minister Eknath Shinde and Deputy Chief Minister Devendra Fadnavis. More than 50 percent sarpanches won our alliance.
– Chandrasekhar Babankule,
State President, BJP
Not only contesting the party symbol in the Gram Panchayat elections, but on what basis is the BJP claiming that our party is number one? This claim is ridiculous.
– Jayant Patil, State President, NCP
The claim of being number one in Gram Panchayat elections is baseless. They said the same earlier and then many Sarpanchs revealed that we are not affiliated with any party.
Keshav Upadhyay said, there has been a big victory in the Gram Panchayat. Voting was held on September 18 for 547 gram panchayats in 16 districts.
– Nana Patole; State President, Congress
Web Title: BJP: Our party is the number one nationalist: Non-mark demand
Get the latest Marathi News , Maharashtra news And Live Marathi News Headlines From politics, sports, entertainment, business and hyperlocal news from all cities of Maharashtra.