ThePipaNews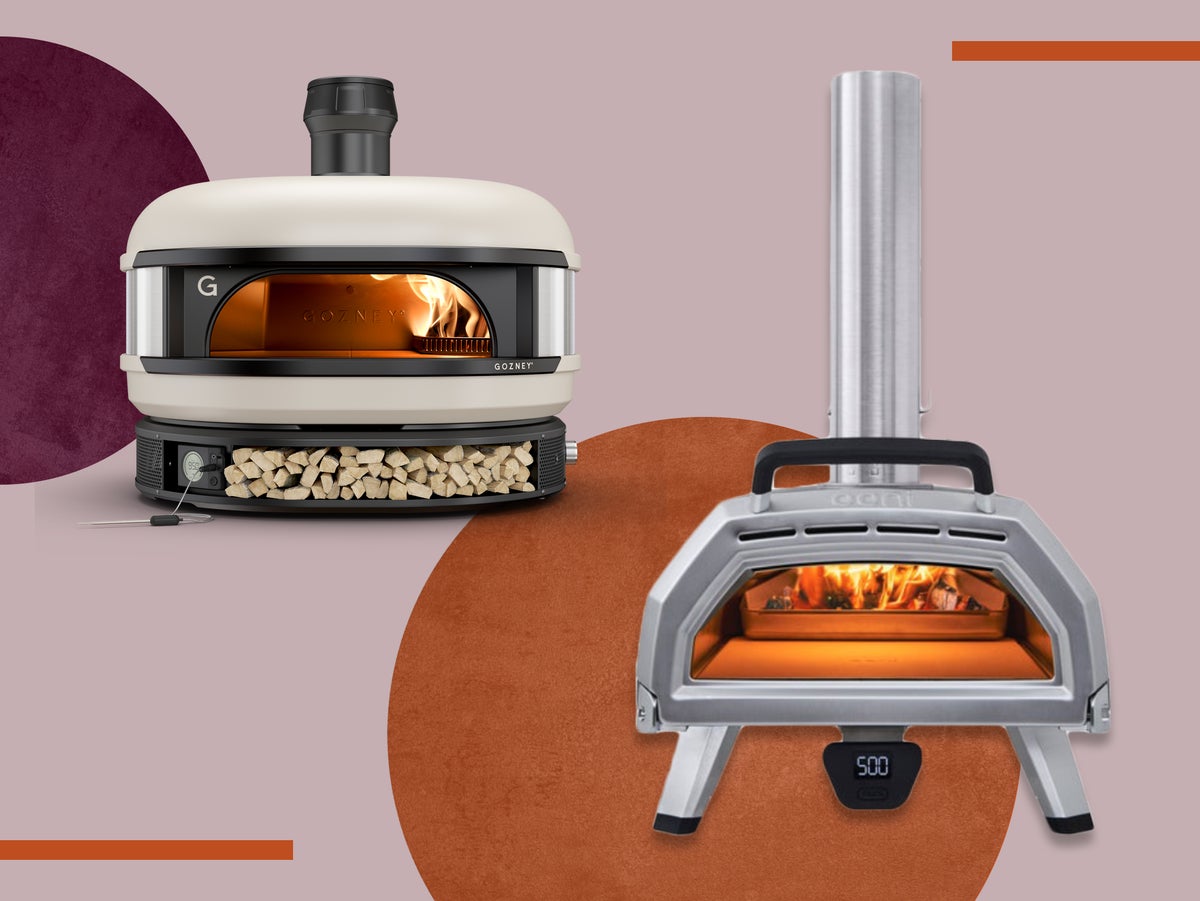 Frequently asked questions about outdoor pizza ovens
Types of pizza ovens
You can choose between wood-burning, gas and multi-fuel pizza ovens – the latter offering the option of wood pellets, charcoal and gas accessories for optimal temperature control.
Care and maintenance
You don't have to worry about cleaning the inside of your wood burning oven, because the temperature inside will be so high that bacteria will not be able to survive.
Even just using water can damage the oven, so it's best to avoid this. Any bits of food or spillage will burn to ash anyway, which you can then sweep away with a brush or vacuum. Be sure to do this after each use, as ash will make your food more prone to burning. If you go for an oven with a chimney, it is also good to sweep it out at least once a year.
To clean the pizza stone, gently scrape off any food before using a minimal amount of warm water and a brush to remove any remaining stains. Again, cleaning chemicals should be avoided here, as they can penetrate the stone and transfer to your food while cooking.
To keep the outside of the oven looking its best, stains and fingerprints can be removed from stainless steel with a damp cloth, before polishing with a microfiber cloth. To reduce the likelihood of cracks in a stone or brick oven, you should heat it up for a few hours before using it. Finally, it is recommended that you invest in a pizza oven cover to protect it from the good old British weather and keep maintenance to a minimum.
What to look for in a pizza oven
The most important thing is the heat – can it reach the right temperature (usually around 500C) quickly enough? It may seem obvious, but you also need to make sure it's the right size; will it fit through the doorway; do the dimensions work with the outdoor space you have available?
Finally, go for a metal oven if you plan to do faster cooking for a shorter period of time, as although they tend to heat up faster, they are less efficient at retaining heat.
Types of pizza oven accessories
While accessories aren't always necessary, there are a number of different gadgets you can buy to enhance your pizza oven experience, including a pizza peel—the shovel-like tool you use to take the dough in and out of the oven. Other accessories you may want to invest in are BBQ oven mitts to prevent burns, an electric fire starter, which allows you to easily light your charcoal or wood, and a thermometer gun, which measures the radiant temperature inside the pizza oven.
What else can you cook in a pizza oven?
Pizza ovens are great multitaskers. In addition to your standard margherita, you'll be able to rustle up roasted vegetables, baked or grilled fish, steak, jackpot potatoes, smoked and grilled meats, and even freshly baked bread.
Verdict: Pizza ovens
The Ooni koda 12 is wonderfully simple and has a foolproof design that makes it almost impossible not to produce amazingly good pizza, and the fact that it's so portable means that nowhere is off limits for a pizza party.
At the other end of the scale, in terms of price and sophistication, is the Gozney dome, which is an oven we had high expectations for after the huge demand for the oven last year. Thankfully, it did not disappoint, and truly is the ultimate in truly authentic top-down Neapolitan pizza perfection.
For more kitchen accessories, read our review of best salt and pepper millsthe best bread knives and that best slow cookers